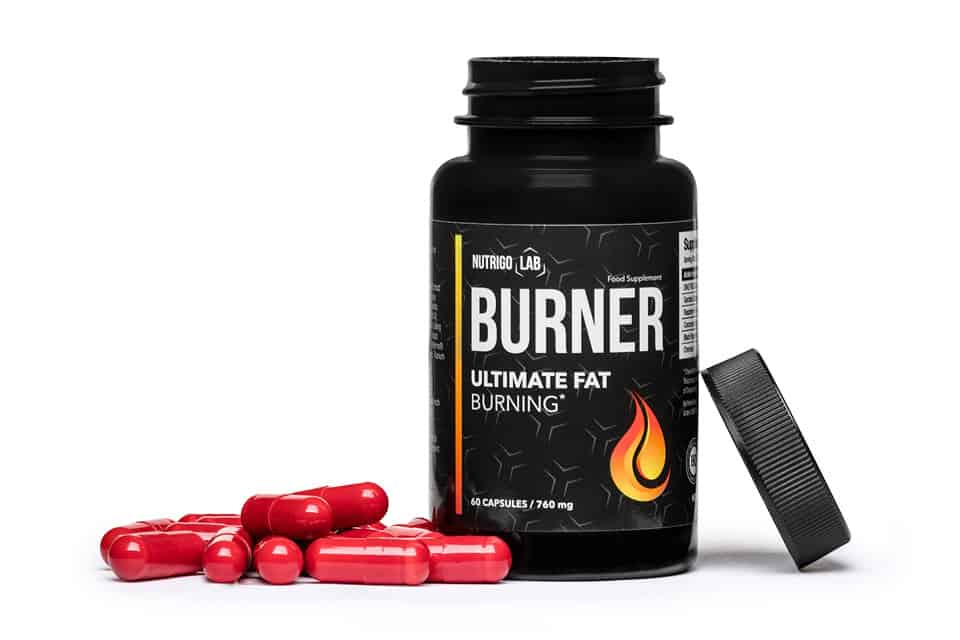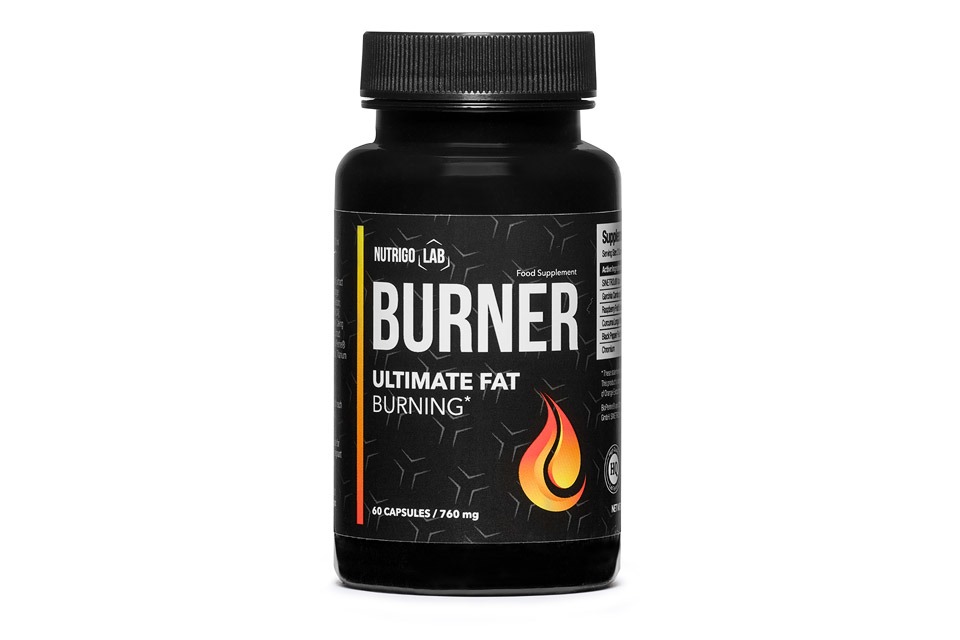 Nutrigo Lab Burner – Weight Loss
Give your body a healthy and natural fit easily with the Nutrigo Lab Burner.
Getting into a perfect shape was never as easy as it is with Nutrigo Lab Burner: Look and feel fit by improving your fitness with the fat burner.
Multi-ingredient Supplement: Guarana and citrus fruit extract reduces stored fat. Along with all the active ingredients, turmeric that supports fat metabolism is also there in these weight-loss pills.
Body-effects: The active ingredients in the capsules replenish your energy, burn fat tissue, and regenerate muscles.
Fat-burner Usage: 2 capsules of Nutrigo Lab Burner with 300 ml water before workout or lunch will improve your fitness by burning the excess fat. The adequate dosage will give you the toned tummy that you dreamt of.
Product Description:
Looking to carve your silhouette and do muscle enhancement, then Nutrigo Lab Burner is the perfect supplement for you. The active ingredients in the weight-loss pills reduce fat tissue and support optimal blood sugar levels. Both men and women can take 2 pills daily. You will feel the difference in your body within weeks of the consumption of natural fat burner capsules.
Order now, and flaunt your toned body by burning your excessive fat easily with the Nutrigo Lab Burner.
Delivery available to these countries:-
France, Italy, Netherlands, Poland, Spain, United Kingdom, United States