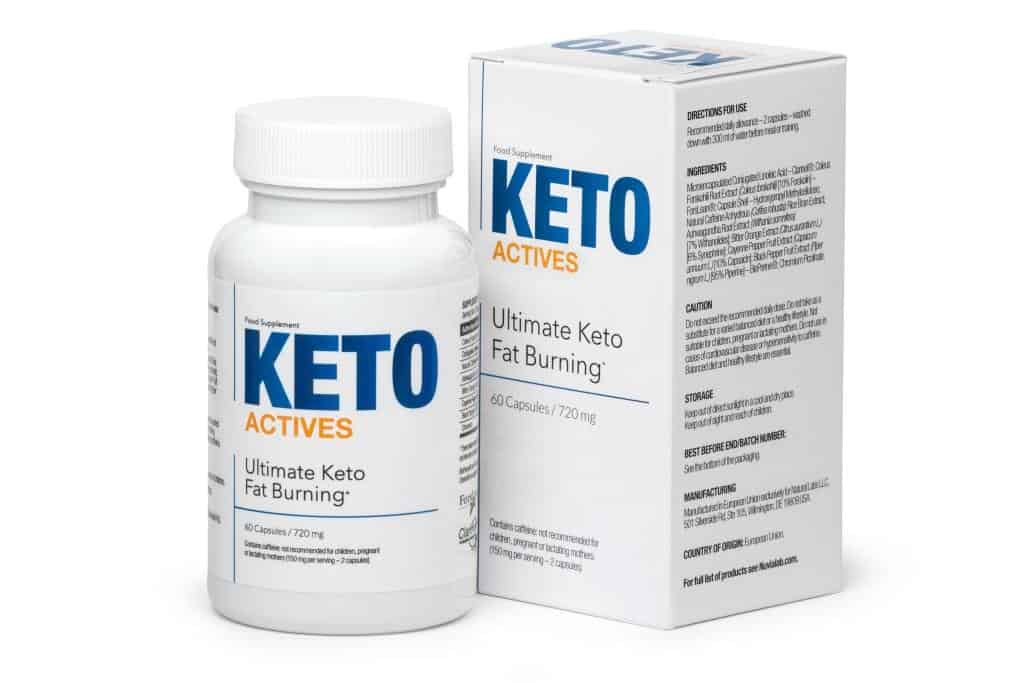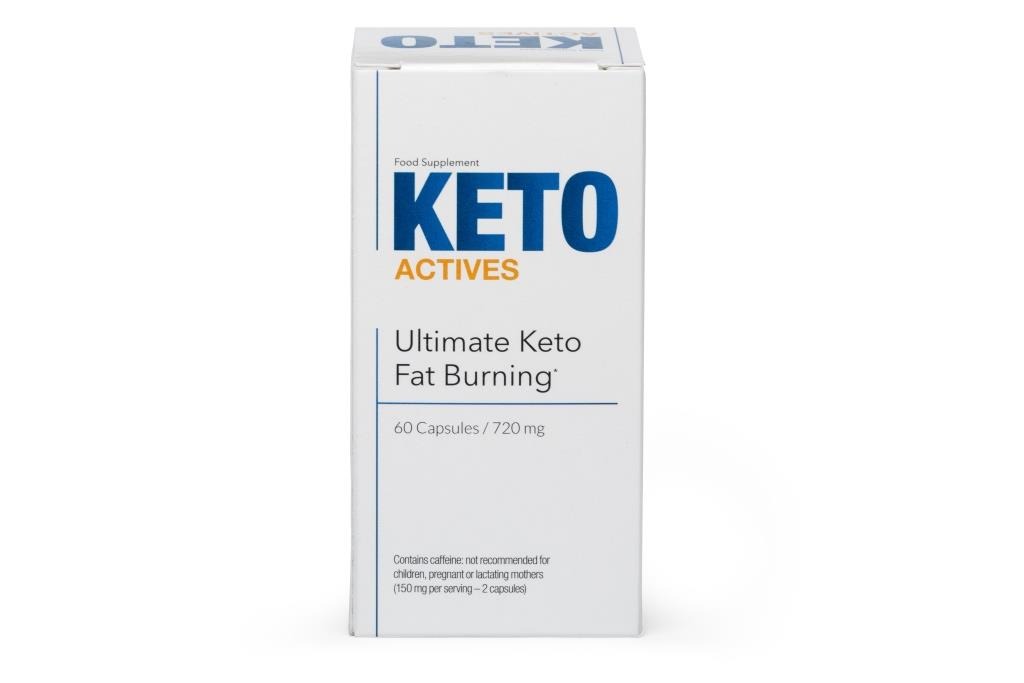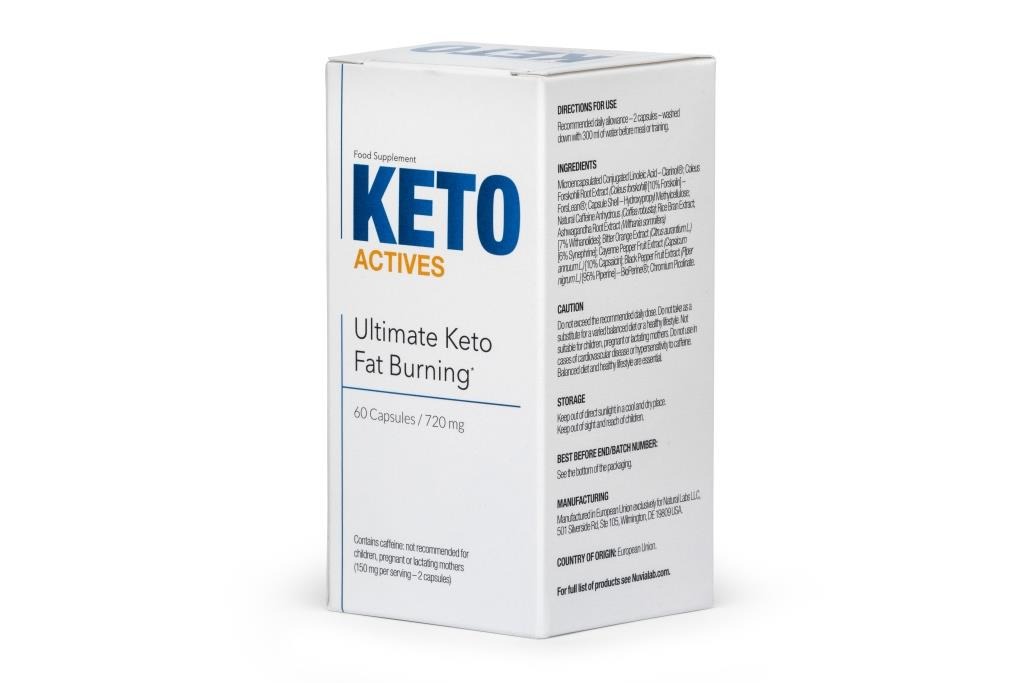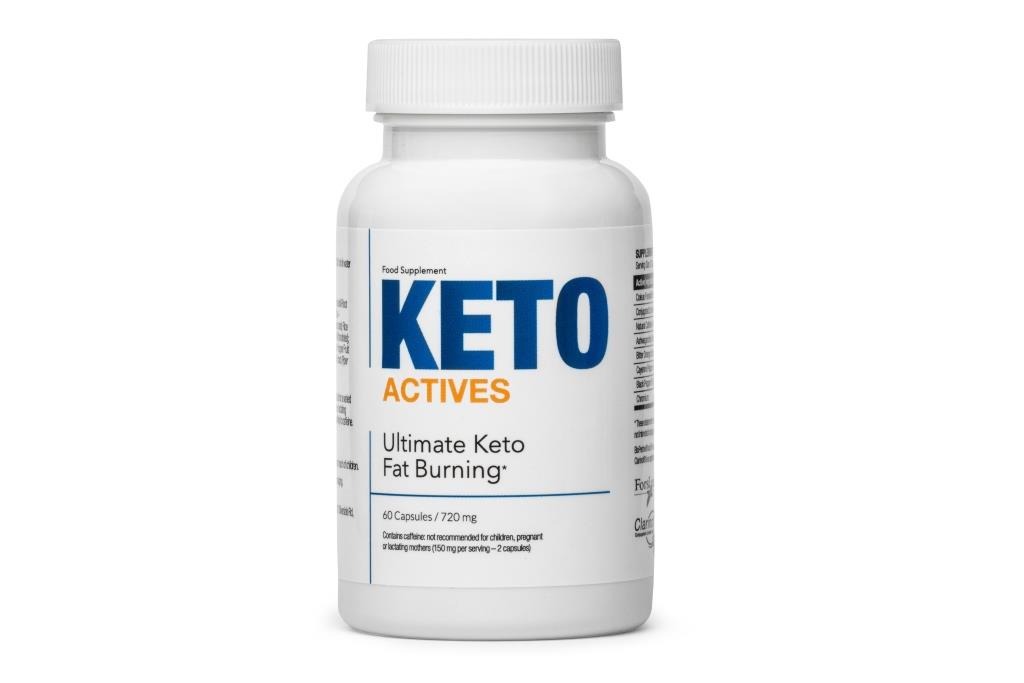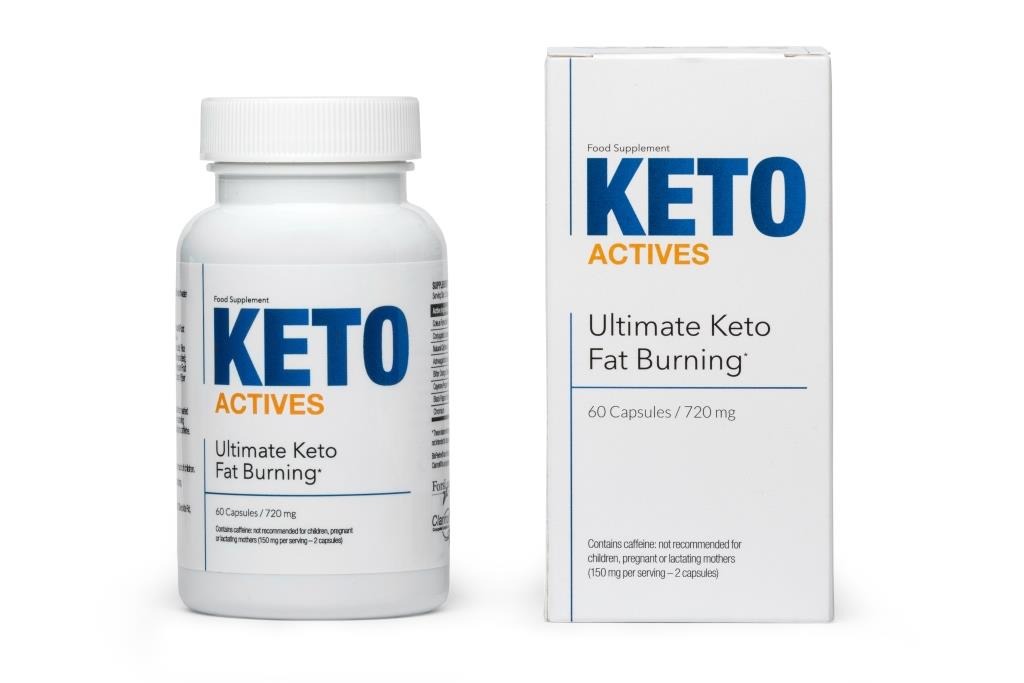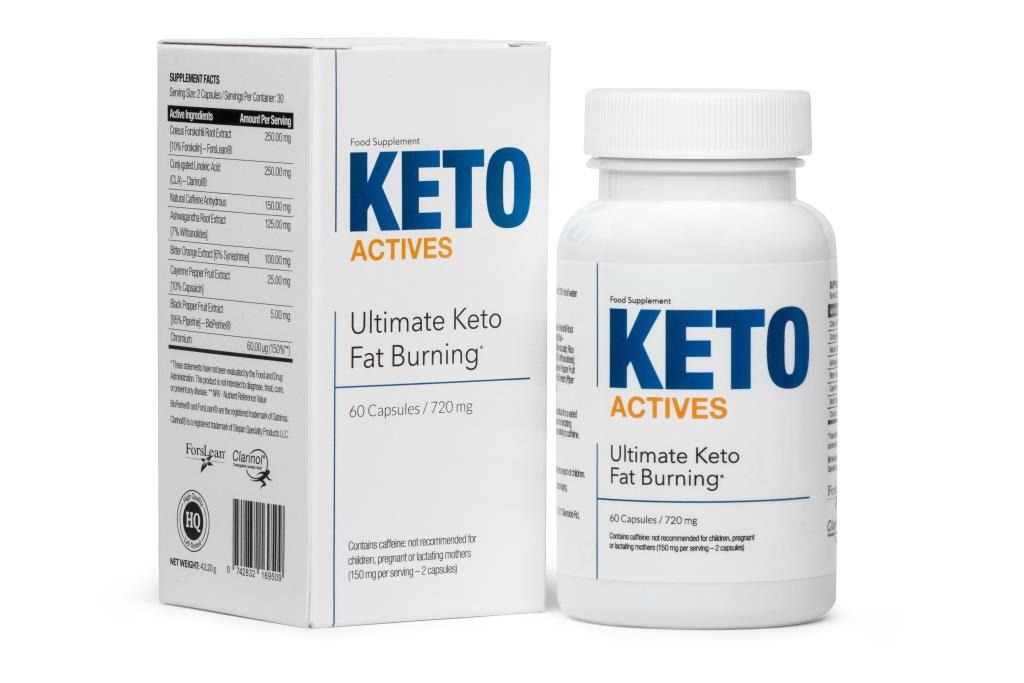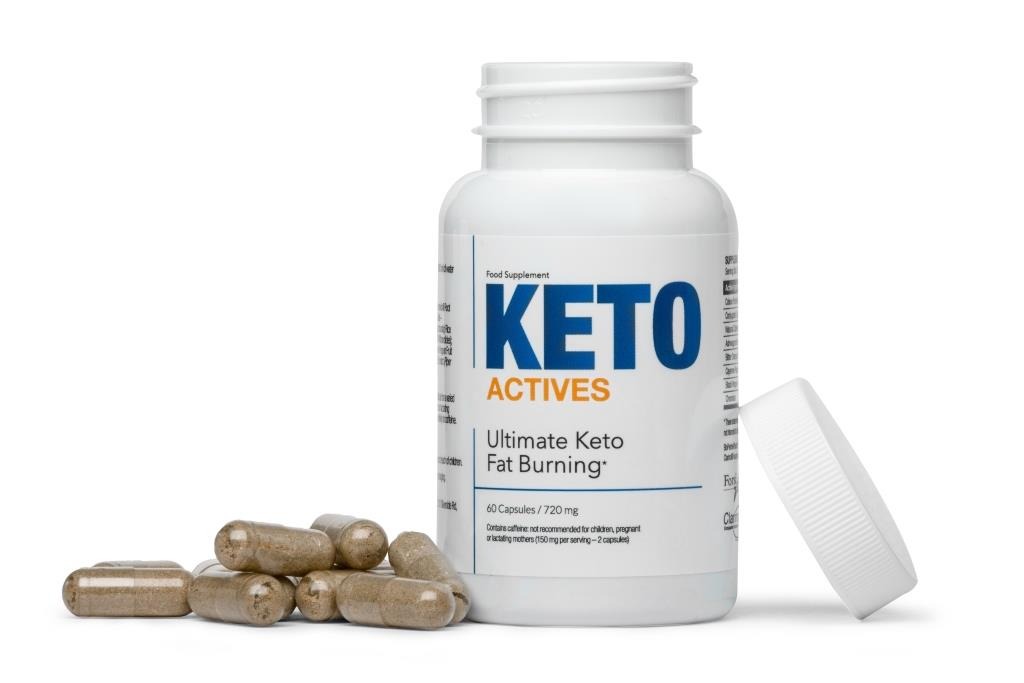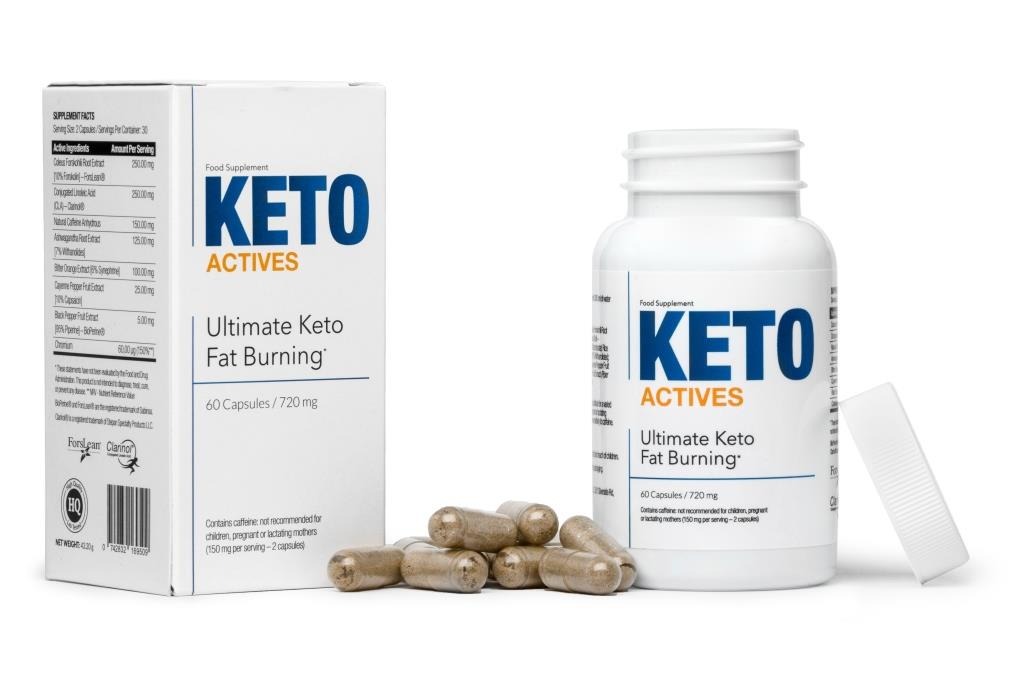 Keto Actives – Weight Loss
Excuses won't burn your extra calories, but Keto Actives can do
Reduce snacking urge and burn body fat with Keto Actives: Support metabolism and reduce fat storage easily with the modern dietary supplement.
Natural Ingredients: The combination of extracts of Indian nettle root, Ashwagandha root, bitter orange fruit, capsicum fruit, and black pepper fruit, and anhydrous caffeine makes this 100% natural food supplement extremely beneficial for weight loss.
Body Effects: The non-synthetic components fight body fat, maintain cholesterol, glucose levels, and also regulate insulin secretion that helps in fighting against diabetes.
Dosage: Stay fit and physically active by consuming 2 pills daily with water before your meal or training.
Product Description:
Burning fat from tough body parts is now easy with Keto Actives. Support weight control with the multi-ingredient supplement that is responsible for maintaining a healthy and active body. The regular intake of Keto Actives control hunger pangs and provide adequate energy for your workout. But children, lactating or pregnant women, and people sensitive to caffeine, or experiencing any cardiovascular disease should not consume these weight loss capsules.
Order the natural, safe, and effective weight loss formula now to flaunt your curves after getting into your desired shape.
Delivery available to these countries:
Austria, Czech Republic, Denmark, Finland, France, Germany, Greece, Hong Kong, Hungary, Indonesia, Italy, Japanese, Korea, Malaysia, Netherlands, Norway, Poland, Portugal, Romania, Singapore, Spain, Sweden, Switzerland, Turkey, United Kingdom, United States