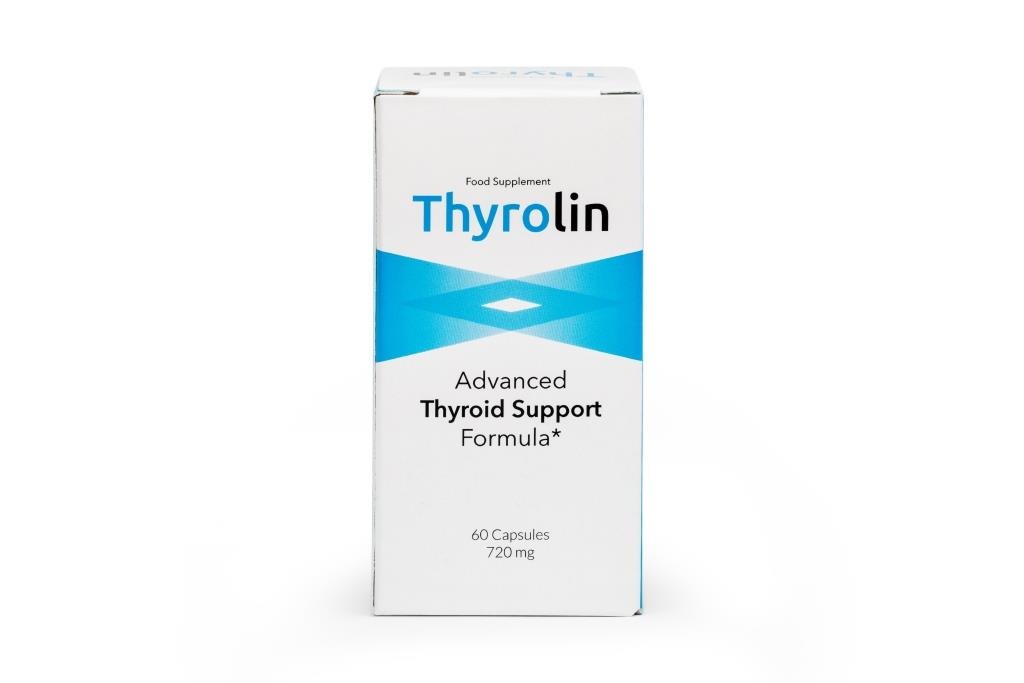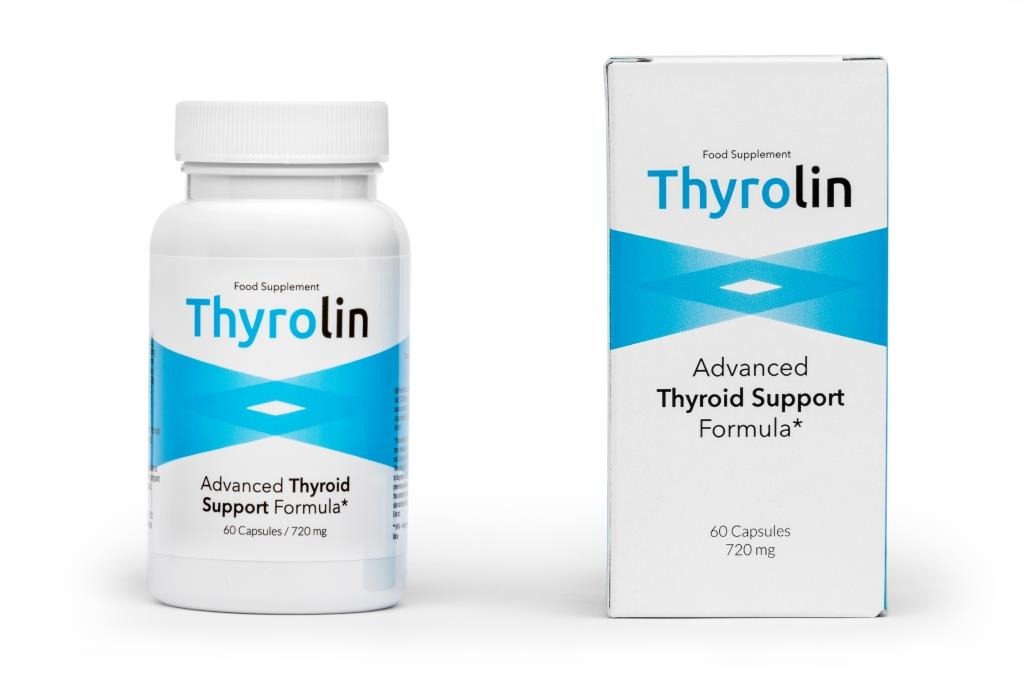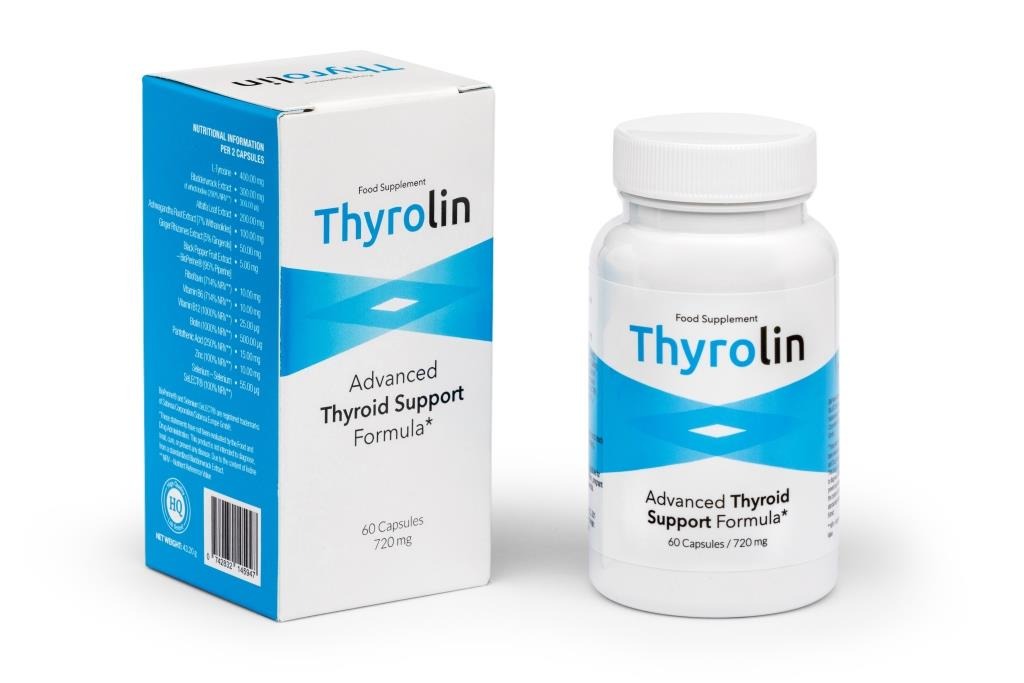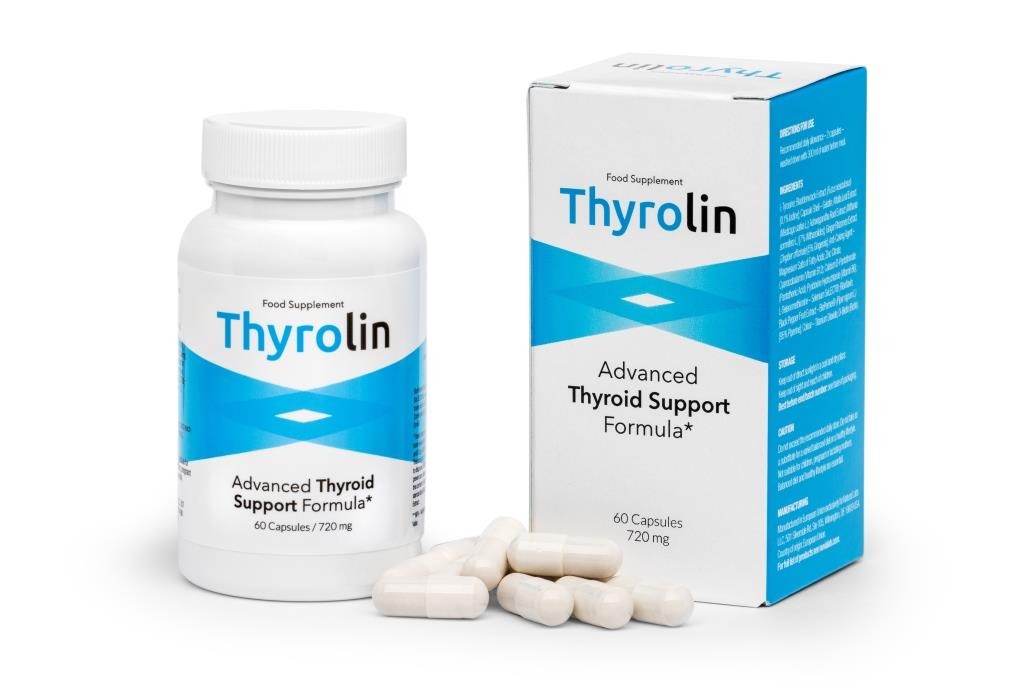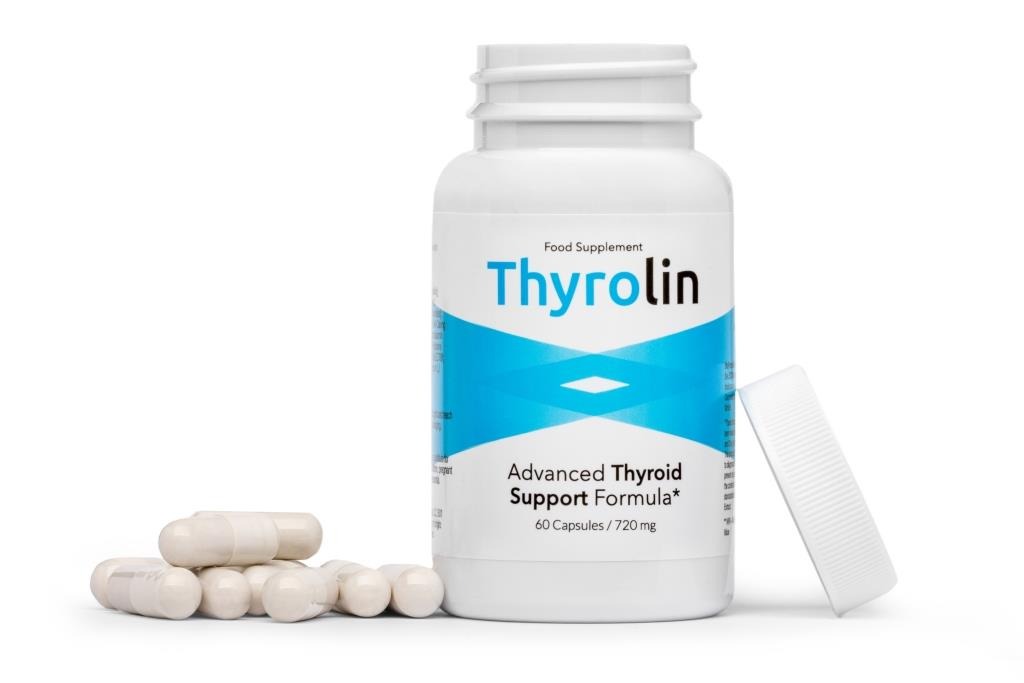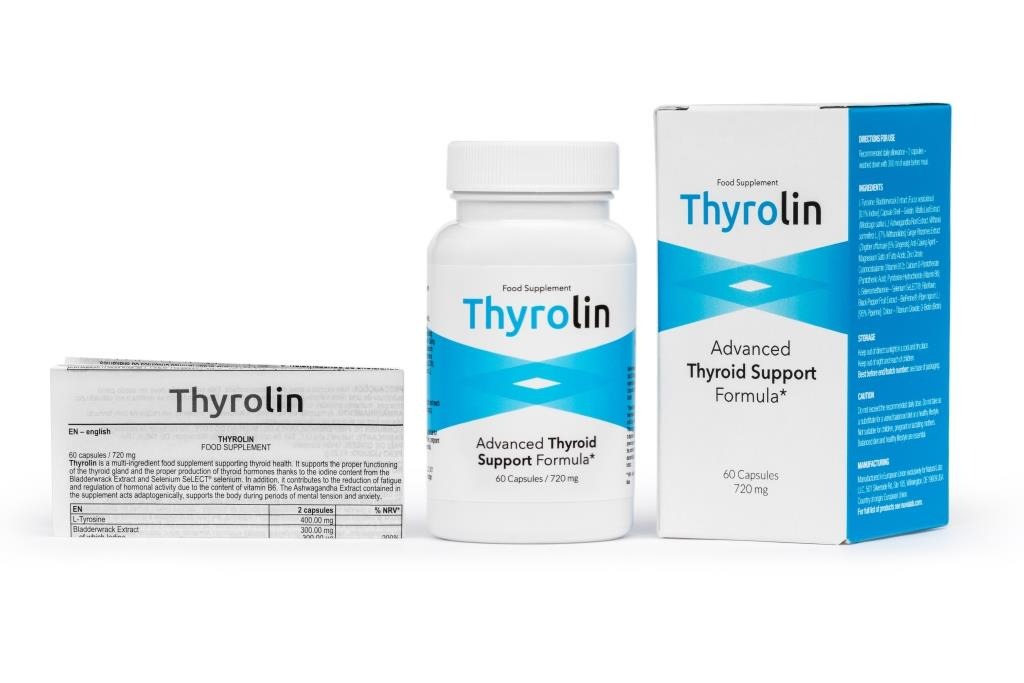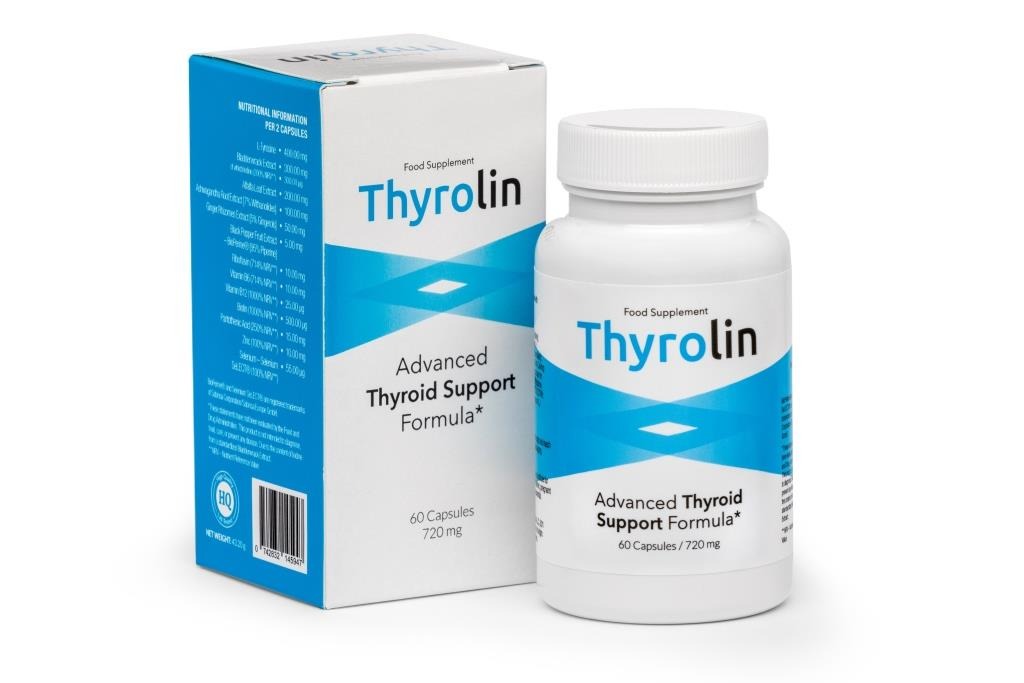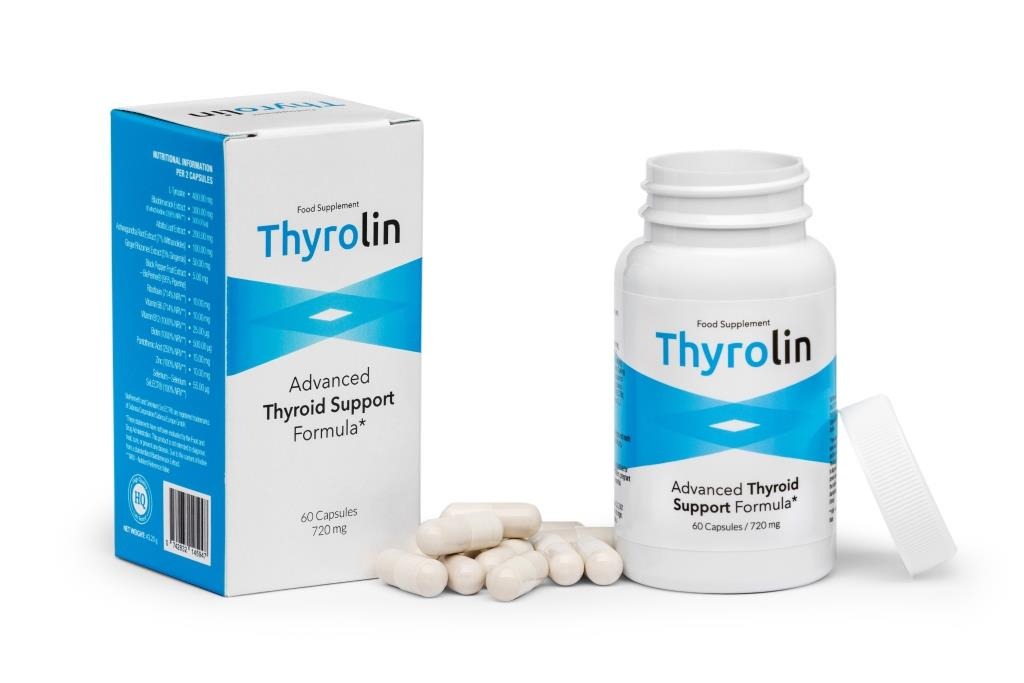 Give proper care to your thyroid gland for its effective functioning and production of hormones with Thyrolin
Boost your thyroid functioning with Thyrolin: Support your Thyroid health with the multi-ingredient advanced Thyroid support formula.
Advanced Composition: Bladderwrack Extract with iodine content, Vitamin B6 for hormonal activity, and Ashwagandha to support tension and anxiety are some of the natural ingredients in Thyrolin that are safe to consume for your well-being.
Body Effects: The food supplement regulates hormonal activity, increases the feeling of satiety, reduces fatigue, and improves thyroid hormone production.
Dosage: Take 2 capsules daily 30 minutes prior to taking your meal with 300 ml of water to complete iodine deficiency, eliminate immune system malfunctions, lack of sleep, chronic infection and get rid of other causes that lead to thyroid disorders.
Product Description:
Drowsiness, mood swings, weight fluctuations, and weakness are some of the common symptoms of Hyperthyroidism which means overactive thyroid. If you are seeking treatment for it, then Thyrolin is your answer. The food supplement with effective ingredients takes proper care of your health by addressing common ailments that people suffer when they get affected by the thyroid disease.
Order now and keep your thyroid gland healthy.
Delivery available to these countries:
Finland, France, Germany, Hungary, Israel, Italy, Netherlands, Poland, Portugal, Romania, Spain, Sweden, Switzerland, United Kingdom, United States