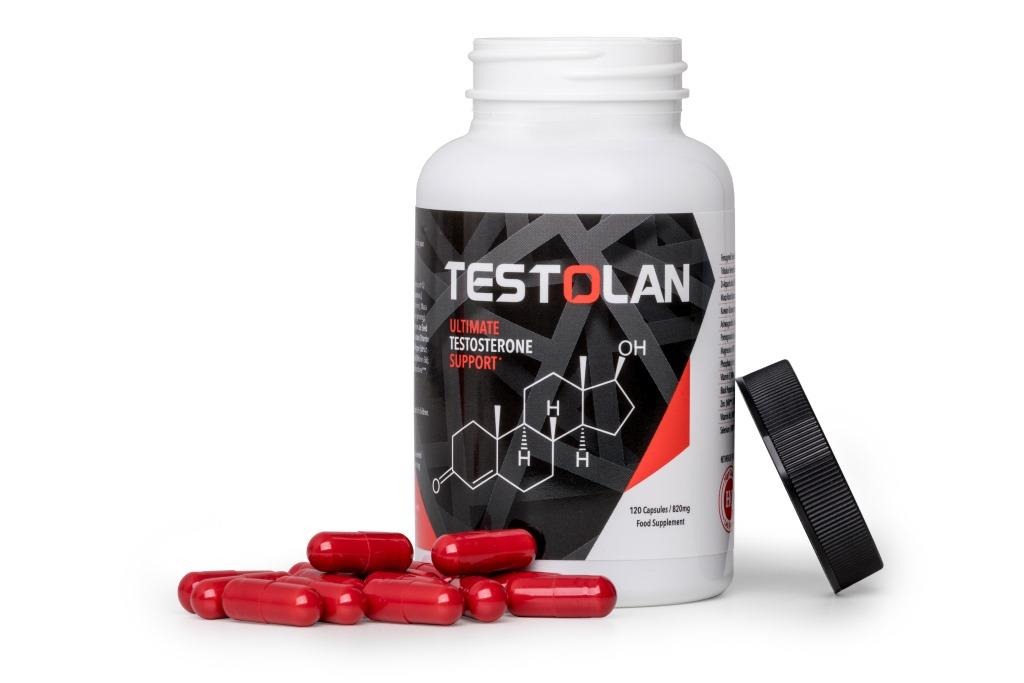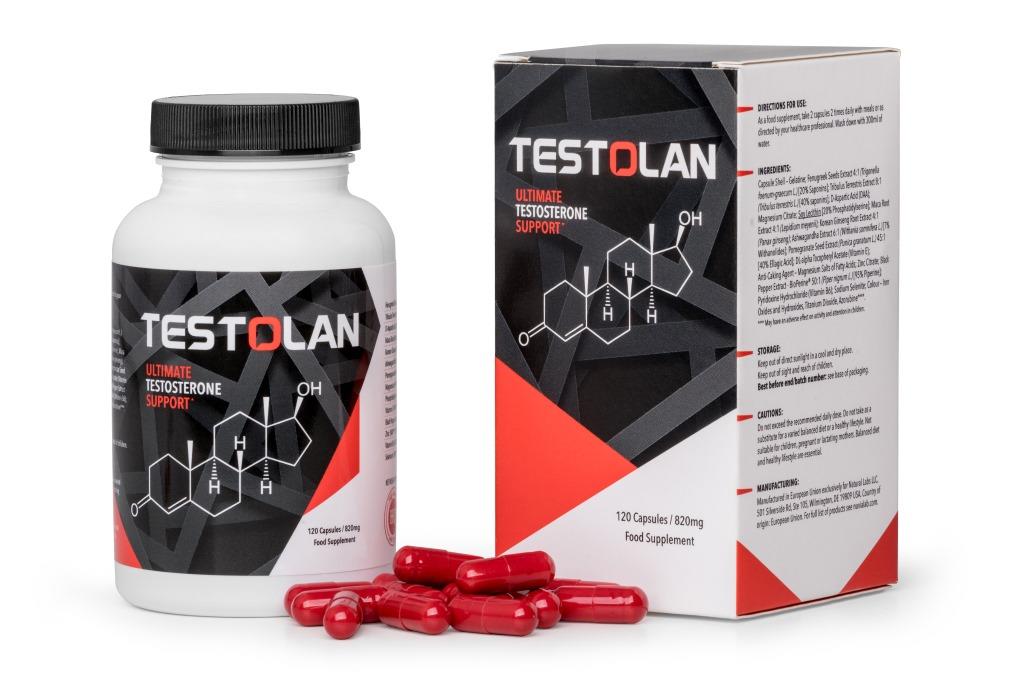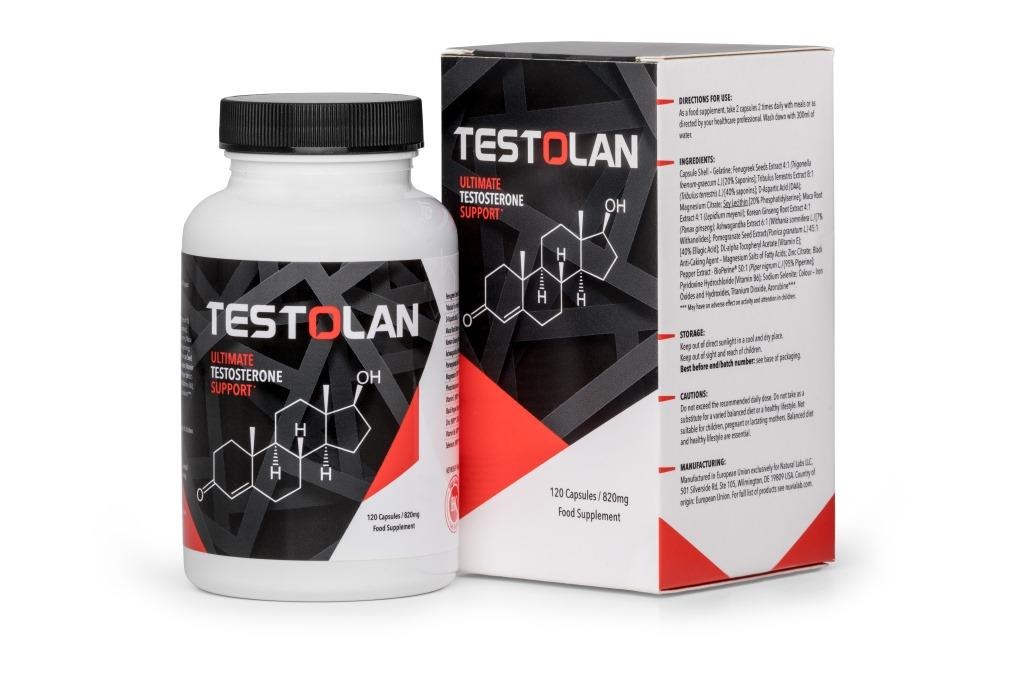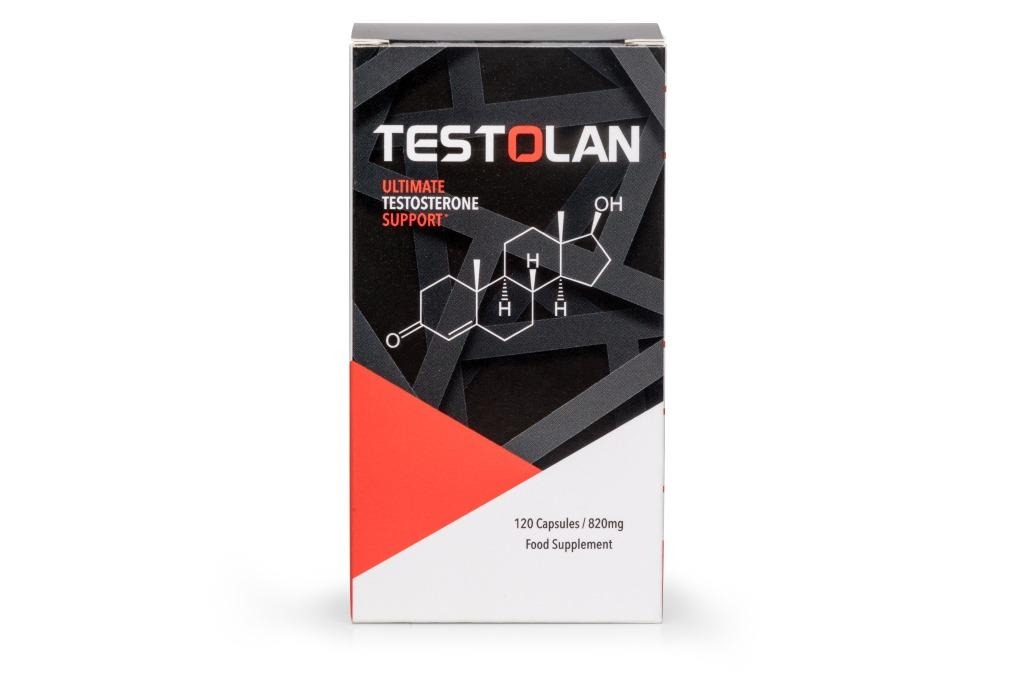 Regulate hormonal balance and give a boost to your manhood with Testolan
Ramp up your stamina and give a boost to your sexual health with the dietary supplement: Rejuvenate your body, and stay in power for maximum pleasure and lasting erections with a testosterone booster. The organic herbal product will improve your body performance and help you in pushing your limits.
Ingredients: Fenugreek, Ginseng, Magnesium, Black pepper, Tribulus Terrestris, Vitamin E, and Pomegranate seeds are some of the active ingredients in Testolan that increases your libido and give you a better sexual life than ever in a natural, safe, and healthy manner.
Body Effects: With regular intake of this food supplement, your body will rebuild muscle mass, burn fat, and feel more energized. The high-quality ingredients improve your sex life by maintaining an erection for longer and also improve the number and quality of sperms.
Dosage:  Two capsules twice daily with 300 ml of water, 30 minutes before your meals will give you effective results within a few weeks of its consumption.
Product Description:
After 30, your body starts aging and lowers the libido and testosterone levels, which welcome many physical changes. From low sex drive to difficulty with erection, low semen, hair loss, increased body fat, loss of bone mass, and muscle mass, you will experience all. But with the regular dosage of Testolan, you can get rid of all by boosting your libido and testosterone levels.
Order now and experience the ultimate satisfaction with boosted sexual confidence.
Delivery available to these countries:
France, Germany, Greece, Italy, Netherlands, Poland, Romania, Spain, Sweden, United Kingdom, United States