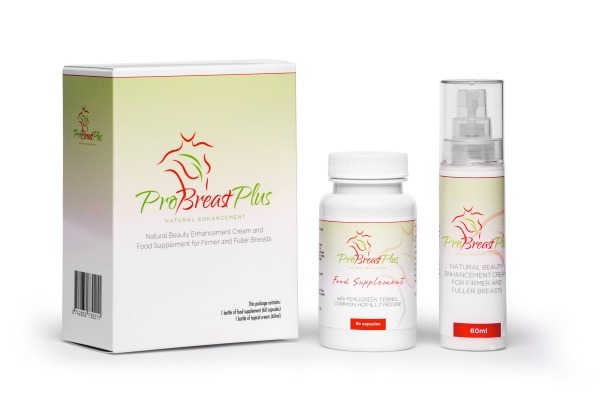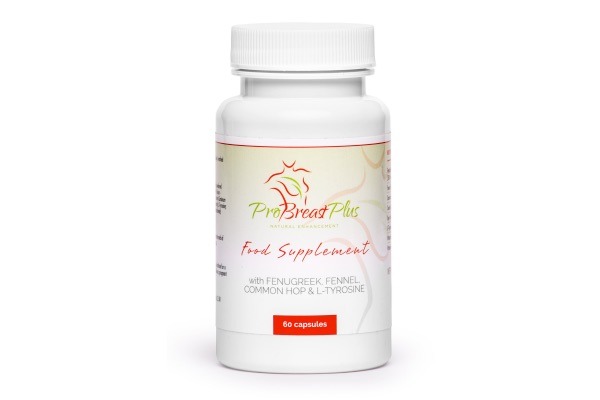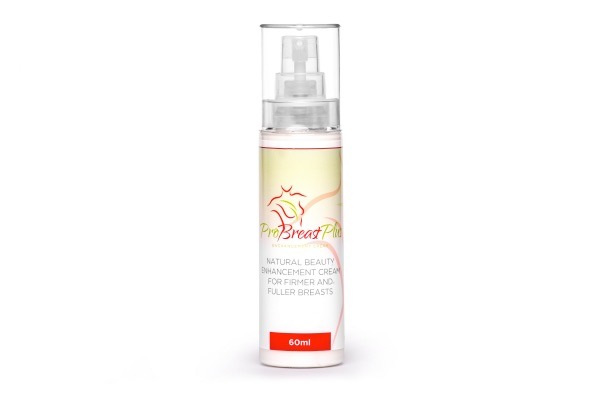 ProBreast Plus - Breast Enhancement
Get impeccable stature and gain confidence with the ProBreast Plus
Improve your looks with the natural breast enhancement food and cream supplement: Get firmer and fuller breasts with the modern dietary supplement that is specially designed for women. The effective formulation gives you effective results by naturally enlarging your breast up to three sizes.
Ingredients: Fenugreek, Cumin, Vitamin B6 are some of the effective ingredients that support breast augmentation naturally
Body Effects: With regular usage, you will see visible results not only in breast size, but the product will also tighten and improve your breast look.
Dosage:  Increase breast naturally by taking 2 capsules daily with 300 ml of water. You can take it before, after, or even during the meal. If you are using the cream, then take a bit of it and apply it twice daily. Massage in a circular motion from the breast base to shoulder. Pregnant and lactating mothers should not use this product.
Product Description:
Not satisfied with your breast size? Try ProBreast Plus and improve your appearance. The natural ingredients in the food supplement and beauty enhancement cream give you visible results within a few weeks of its usage.
Order now and get the desired breast size without going for plastic surgery.
Delivery available to these countries:
Canada, Czech Republic, Filippine, France, Germany, Hong Kong, Italy, Netherlands, Norway, Poland, Portugal, Romania, Spain, Thailand, United Kingdom, United States, Vietnam