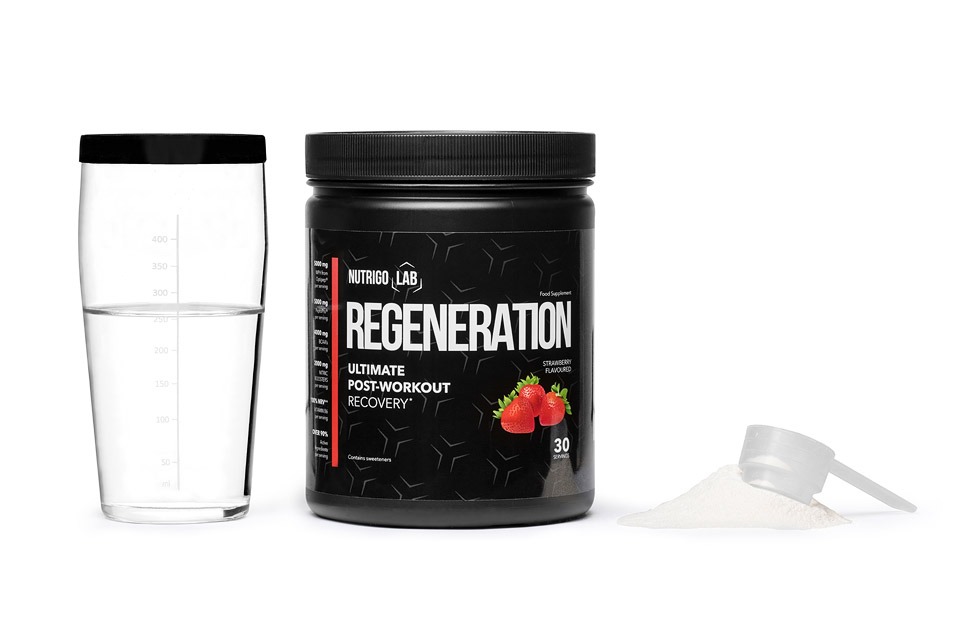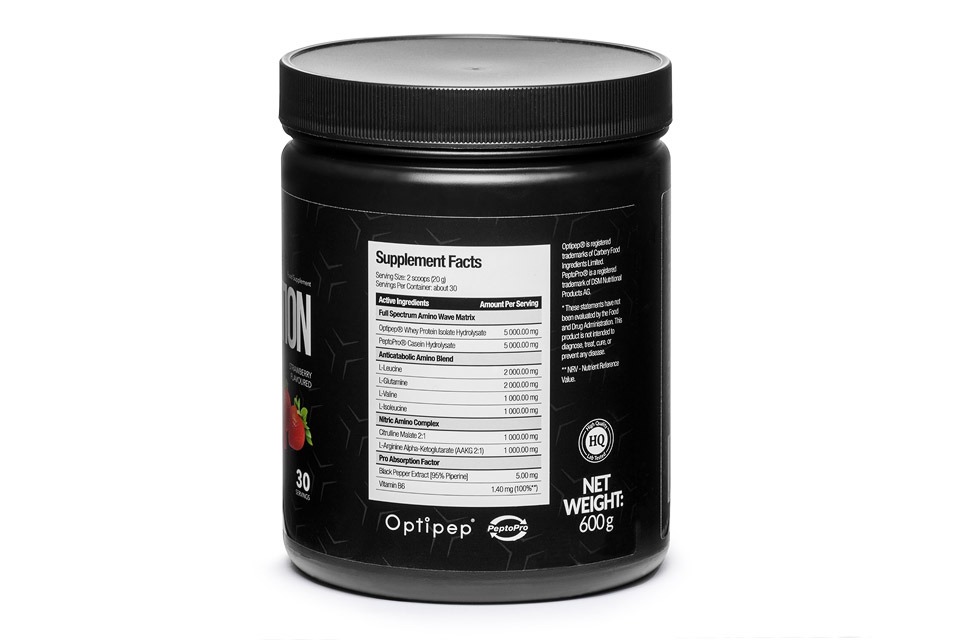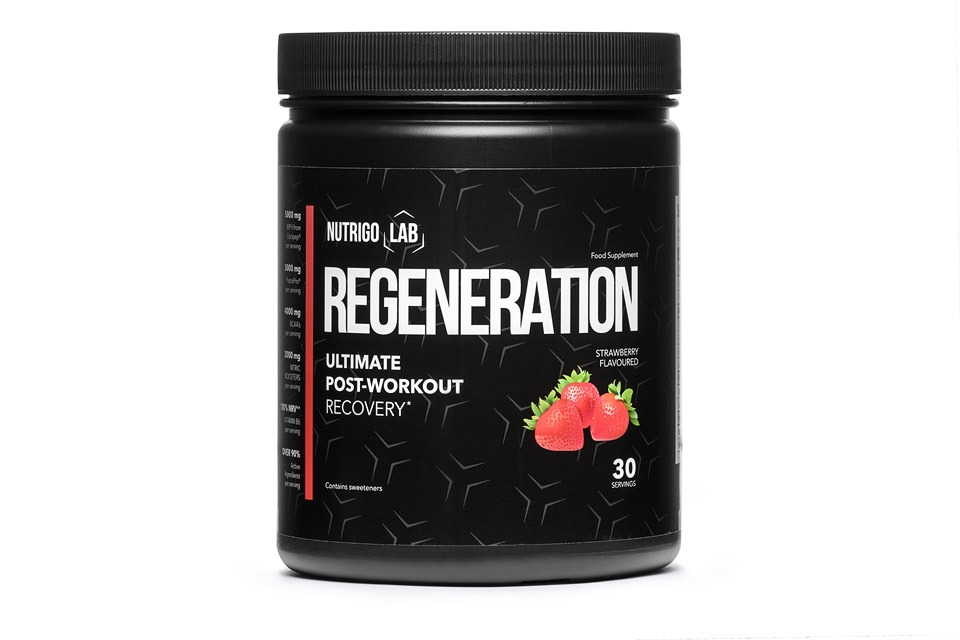 Nutrigo Lab Regeneration – Body Building
Regenerate post-workout with the Nutrigo Lab Regeneration
Replenish lost energy and accelerate muscle regeneration with the food supplement: Achieve your goals while working out, by taking your body strength to a whole new level with this dietary supplement.
Rich ingredients: Available in strawberry flavor, this body-building product contains 90% active ingredients, proteins, casein, and amino acids. The combination of all these ingredients helps in faster recovery and generation of new muscle cells.
Body-effects: Dedicated for professional athletes of all disciplines, Nutrigo Lab Regeneration penetrates your muscles and provides you with optimal post-workout support. The right amount of the supplement helps you regain strength and makes your body ready for the next workout.
Easy to consume: Add one serving – 20g or 2 scoops of the Nutrigo Lab Regeneration in 200 ml of water. Shake it well, and your energy booster is ready. 1 serving every day after a workout will give you the desired results.
Product Description:
Post-workout recovery is now easy and quick with the Nutrigo Lab Regeneration. The high-quality ingredients speeds regeneration, reduces muscle pain, and maintains tissues. Regular intake of the food supplement increases your muscle endurance and aerobic capacity. Those working hard to get a defined body will see the results quickly.
Order now and boost your energy while savoring the taste of strawberry in every sip.
Delivery available to these countries:-
France, Italy, Netherlands, Poland, Spain, United Kingdom, United States