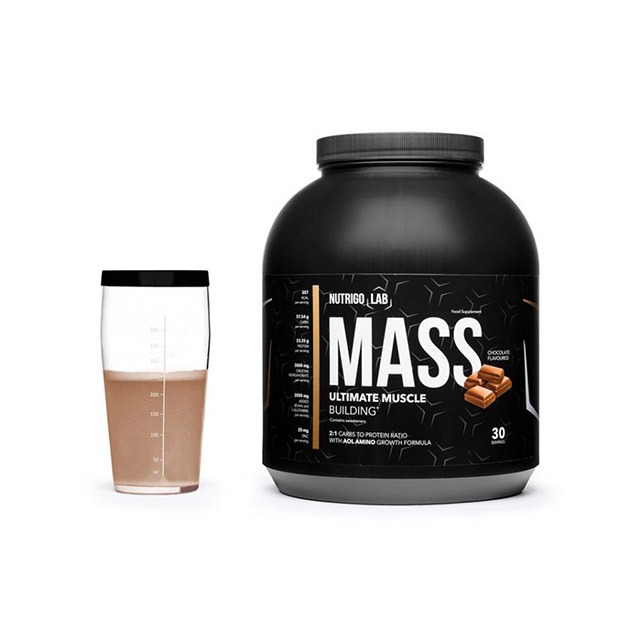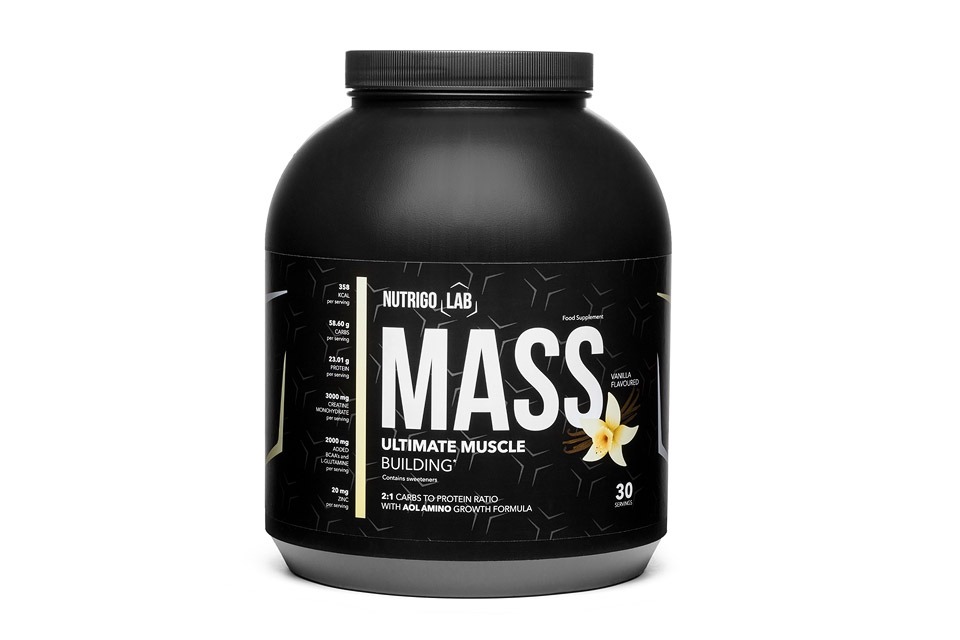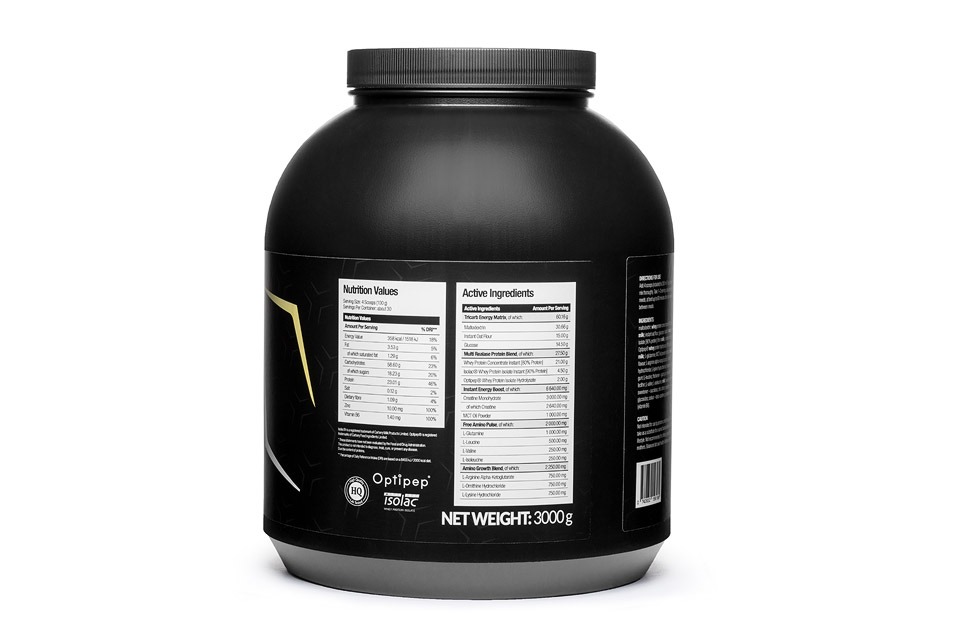 Nutrigo Lab Mass – Bodybuilding
Build your muscle mass and increase your weight with the Nutrigo Lab Mass bodybuilding supplement
Increase your efficiency and strength with the multi-component shake: The food supplement designed especially for professional athlete accelerates muscle growth and helps to improve workout goals.
Active Ingredients: Blend of high-quality proteins, carbohydrates, MCT oil, amino acids, and creatine in this food supplement is available in two delectable flavors, vanilla or chocolate.
Body-effects: The active ingredients in this bodybuilding supplement effectively build your muscle mass, lowers body fat, improves your workout, and increase body strength.
Easy to take: Add 4 scoops of the Nutrigo Lab Mass into 200 ml of milk or water, whatever you like. Shake it well to consume once or twice daily between meals or after your rigorous workout.
Product Description:
Achieving the muscular body that you have always dreamt of is now easy with the Nutrigo Lab Mass. This food supplement with multiple healthy and safe components provides quick strength and energy that boosts muscle mass building. Along with adjusting your body's blood sugar level, this bodybuilding product also accelerates fat burning that gives you the desired result quickly.
Order the food supplement now to grow stronger with lean and ripped muscles.
Delivery available to these countries:
France, Italy, Netherlands, Poland, Spain, United Kingdom, United States