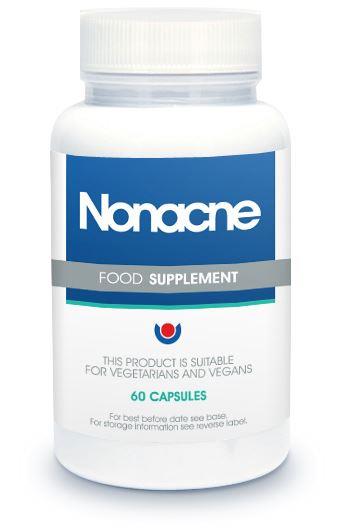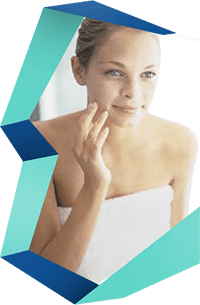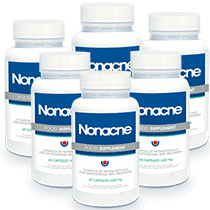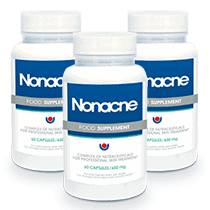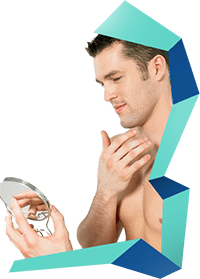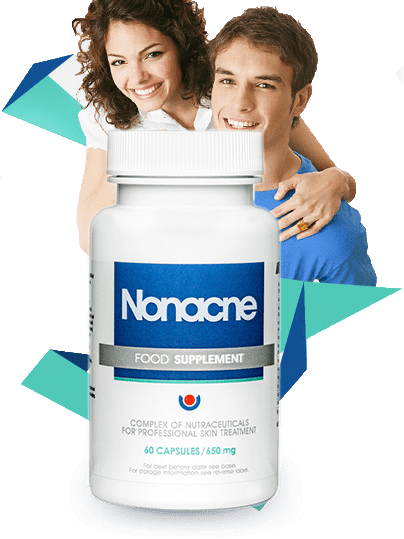 Combat acne and get flawless skin with Nonacne
Eliminate acne and stop them from reappearing with the powerful solution: Let your beauty pop-out with the effective formulation of Nonacne. Your skin will regain its health, and you will say goodbye to red bumps.
Natural Formulation: The anti-acne tablet is a combination of Nettle Leaf, Sarsaparilla, Zinc, Grape Seed Extract, Red Clover, and Vitamin C. All these ingredients work together to give you effective results within a few weeks of its consumption.
Body Effects: The regular intake of this dietary supplement prevents the appearance of blackheads, new lesions, all other types of acne, and also other skin imperfections that result in skin inflammation. It also rebuilds your damaged skin and protects it from permanent scars or discoloration damages.
Dosage: Take 2 capsules daily with 300 ml of water and get radiant, glowing acne-free skin.
Product Description:
Beautiful skin is not a miracle. It demands commitment. The regular intake of Nonacne can give you that commitment. Along with treating acne, the active formulation of this anti-acne product helps in replenishing your skin and keeping it healthy.
Order now and flaunt your beautiful, healthy, and smooth skin.
Delivery available to these countries:
Austria, Belgium, Brunei, Bulgaria, Croatia, Czech Republic, Denmark, Filippine, Finland, France, Germany, Hong Kong, Indonesia, Ireland, Italy, Latvia, Malaysia, Netherlands, Poland, Portugal, Romania, Serbia, Singapore, Slovakia, Slovenia, Spain, Sweden, Switzerland, Taiwan, Thailand, United Kingdom, Vietnam