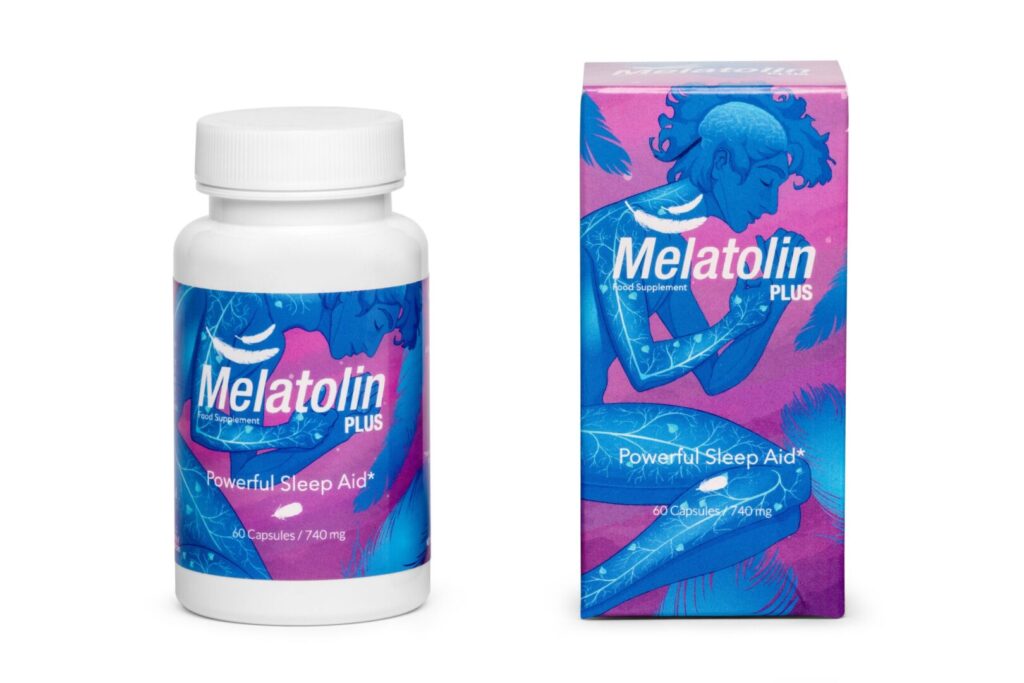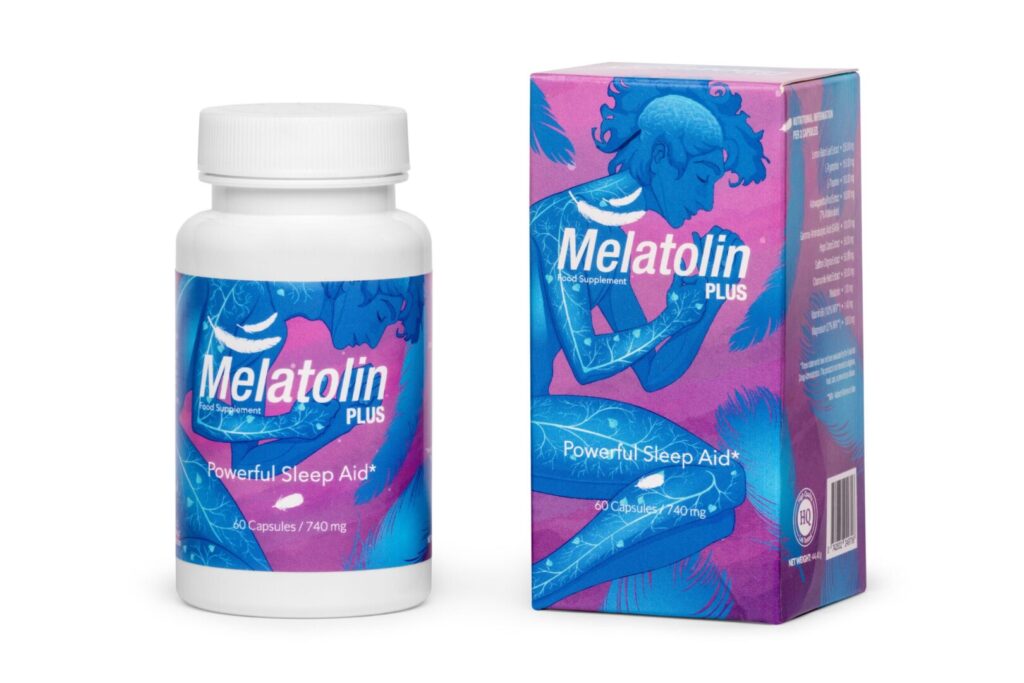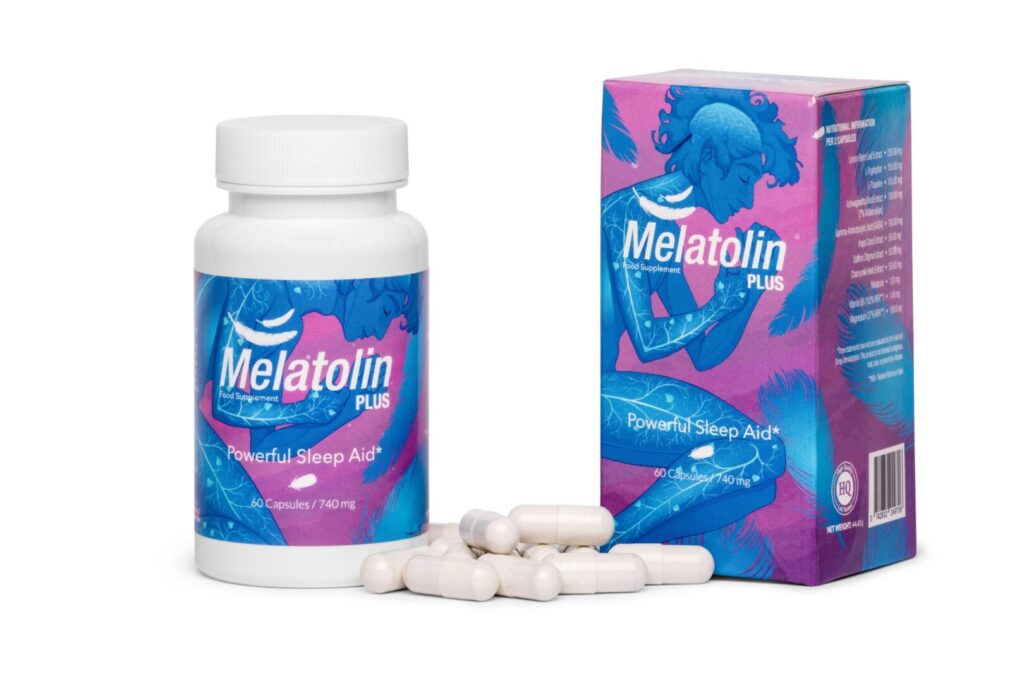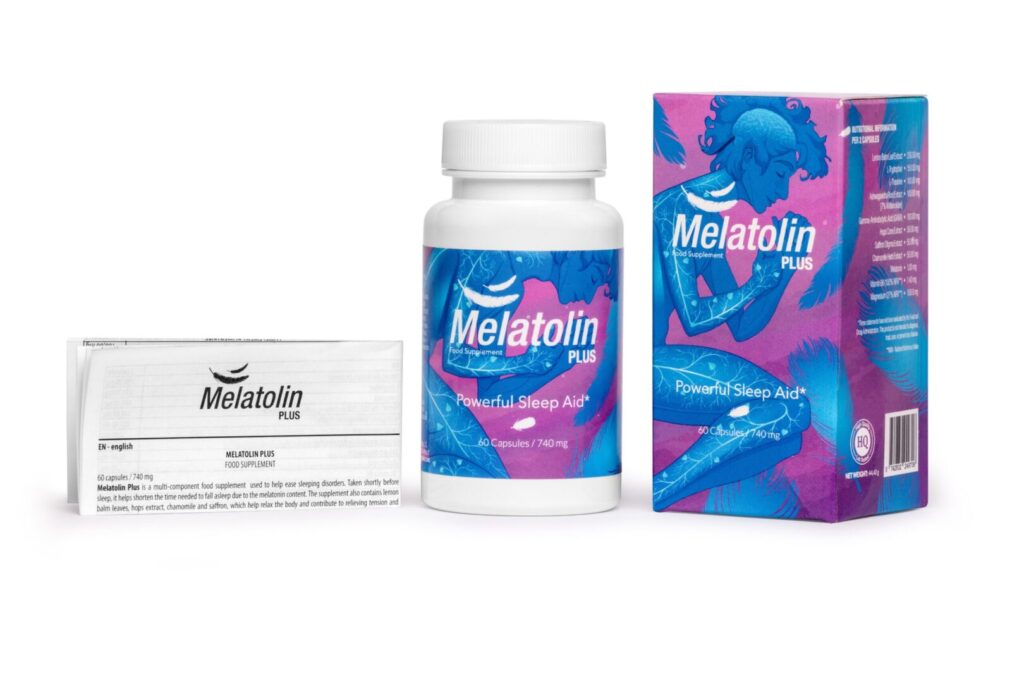 Melatolin Plus - Sleep Aid
Reset your sleep-wake cycle naturally with the sleep aid, Melatonin Plus
Take a good night's sleep by promoting sleep hormone with Melatonin Plus: Regulate your body's internal clock with the tropical flavored pills so that you can sleep, wake, and eat on time.
Ingredients: L-Theanine and 5-HTP in this delicious sleep support relieve you from the symptoms that lead to sleep deprivation.
Body Effects: Relieve daytime fatigue, and promote relaxation, with these delicious chewable tablets. Melatonin also supports eye health, treats heartburn and stomach ulcers, reduces tinnitus symptoms, and also increases growth hormone levels.
Dosage: Get a sound and relaxed sleep by chewing 1 or 2 tablets before bedtime. For best results take it 30 – 45 minutes before going to bed. Take the lowest dosage that helps you sleep fast.
Product Description:
Improve your sleep quality and fall asleep quickly with the natural sleep supporter, Melatonin Plus. The Weebly Naturals tablet calms your nervous anxiety and boosts your good health and life quality by helping you get a good sleep. Wake up refreshed and participate in your daily activities with improved concentration after enjoying a night of restful sleep.
Get the blend of non-habit-forming Melatonin Plus now if you experience trouble falling and staying asleep.
Delivery available to these countries:
Finland, France, Germany, Italy, Netherlands, Poland, Portugal, Romania, Spain, Sweden, United Kingdom, United States