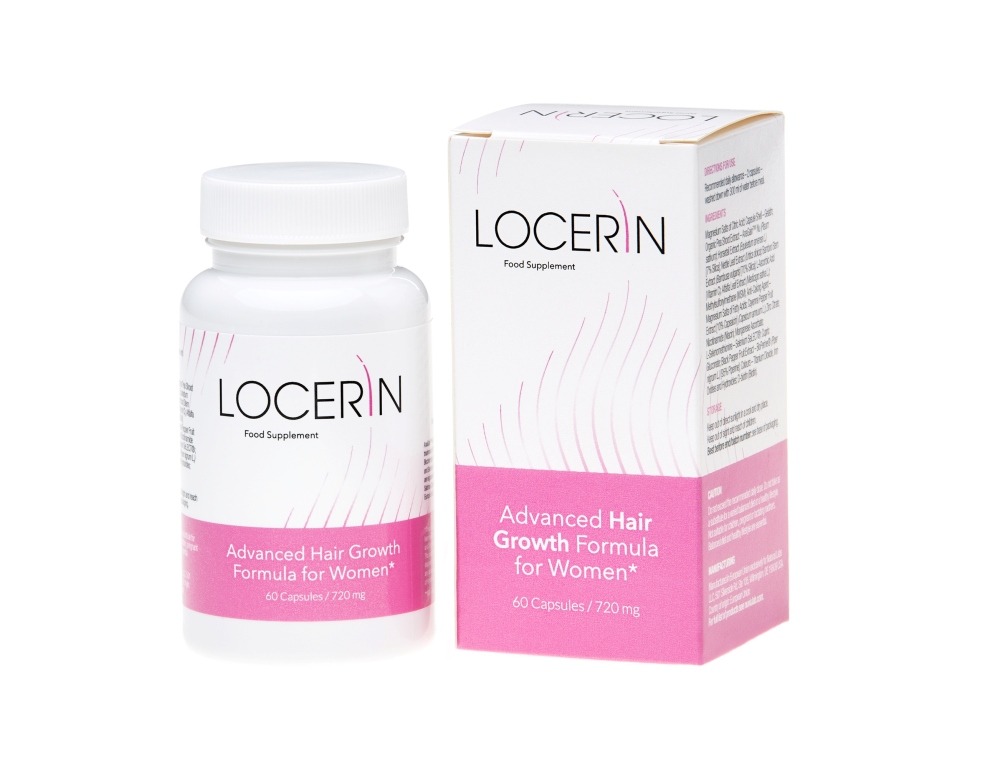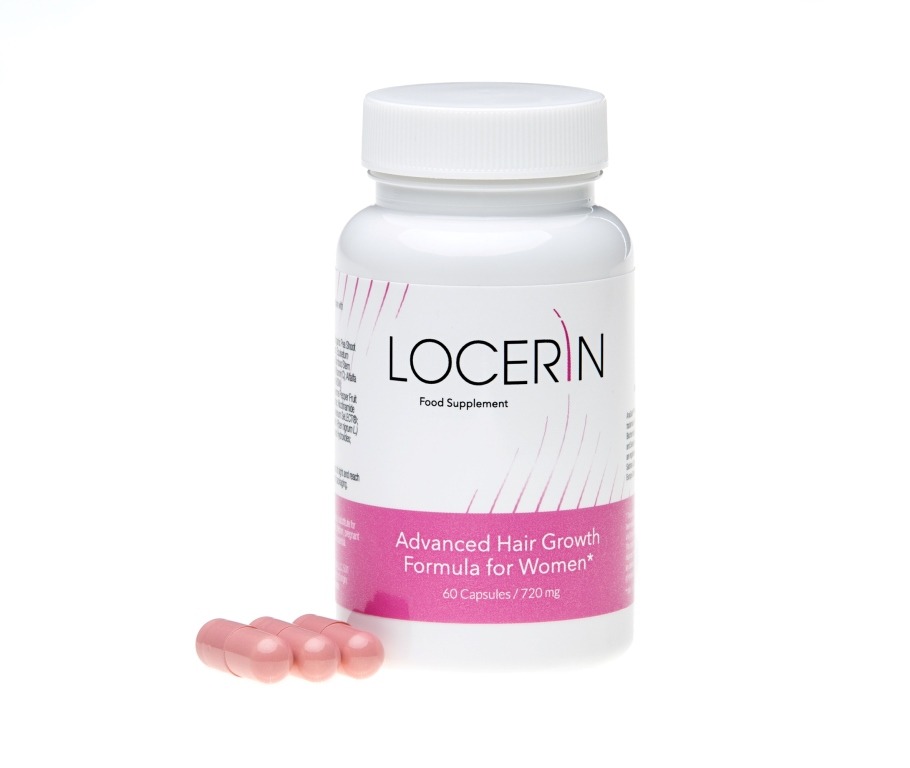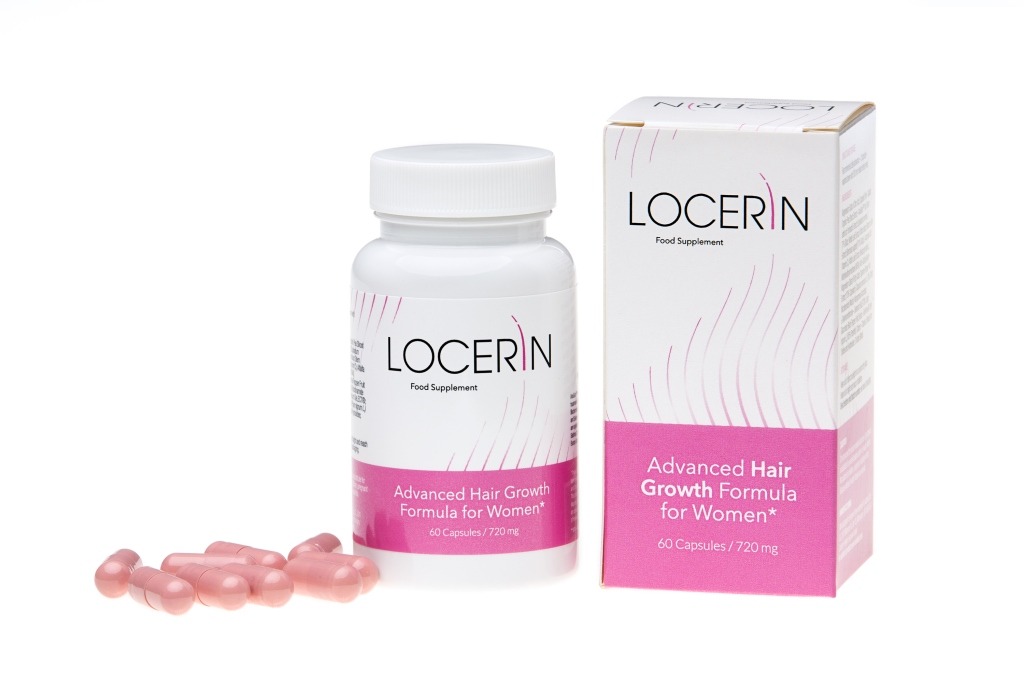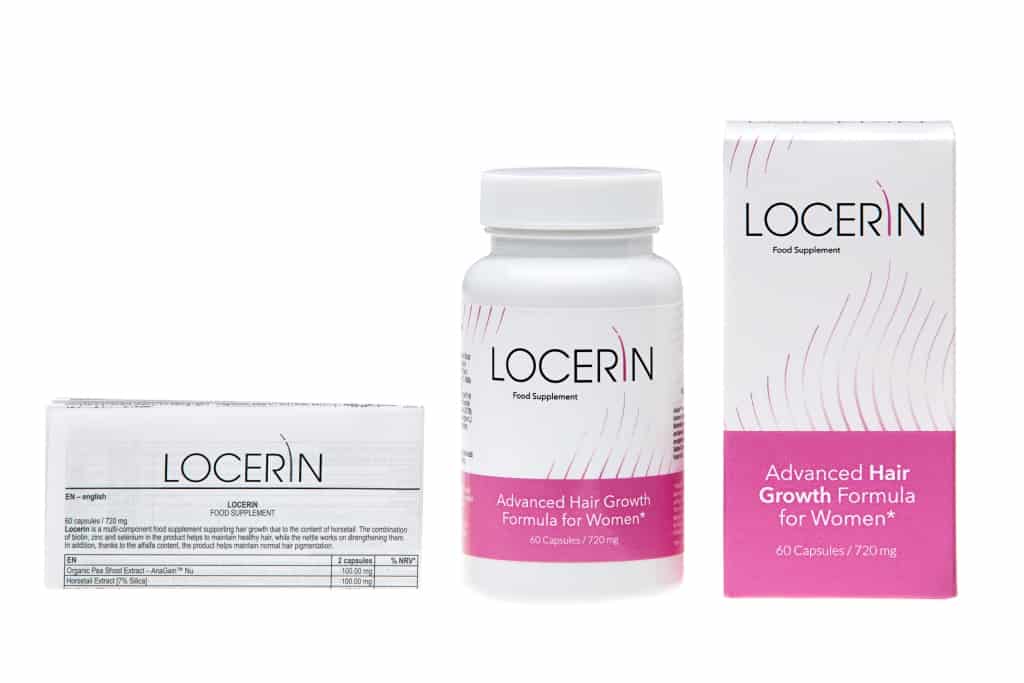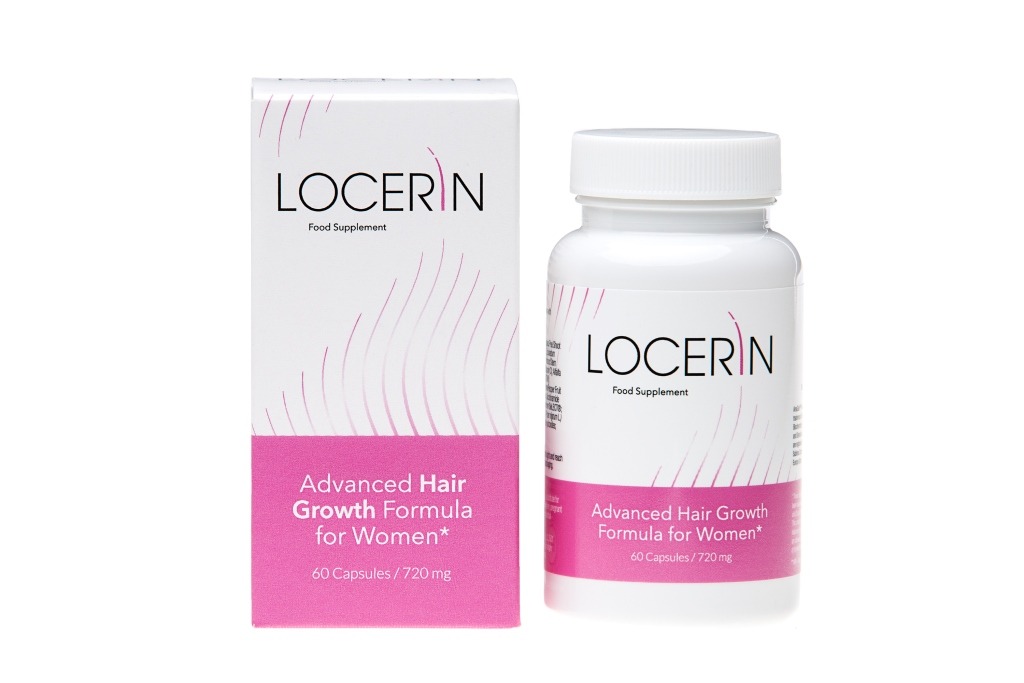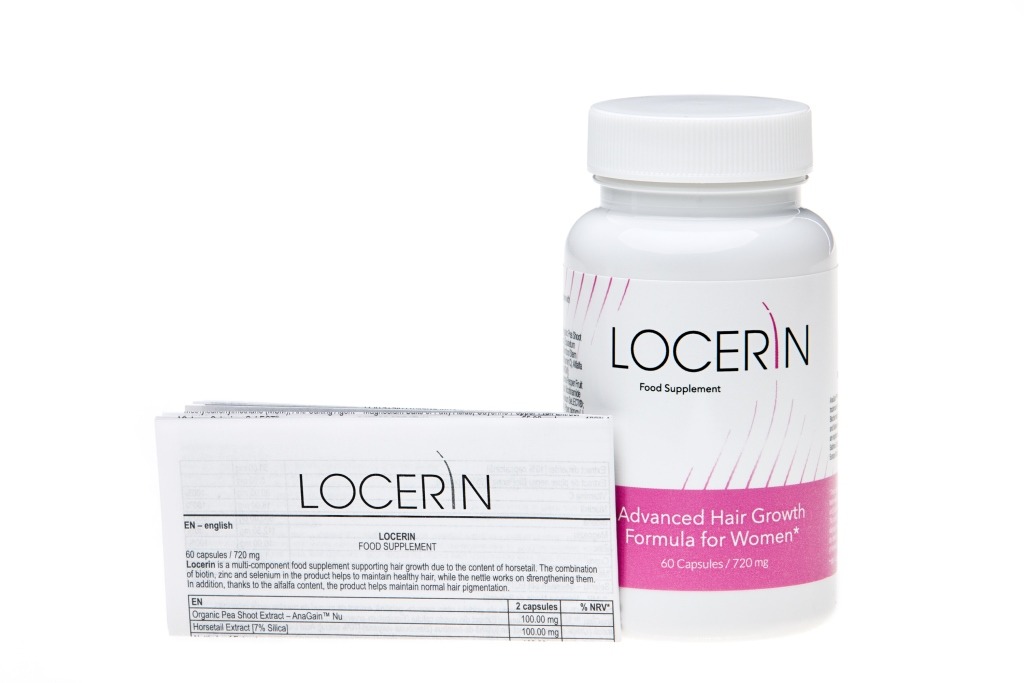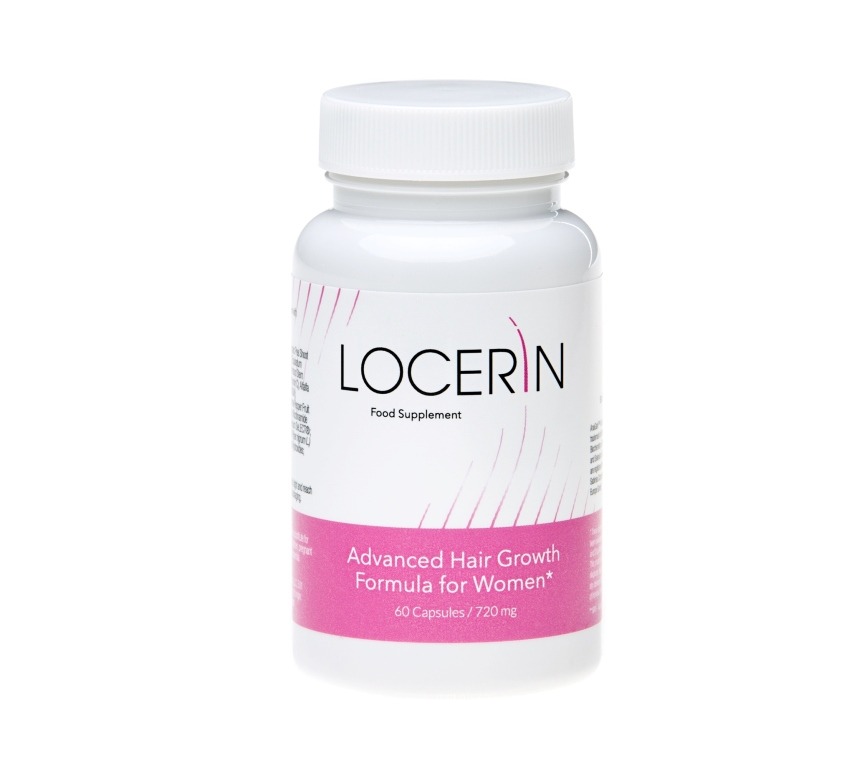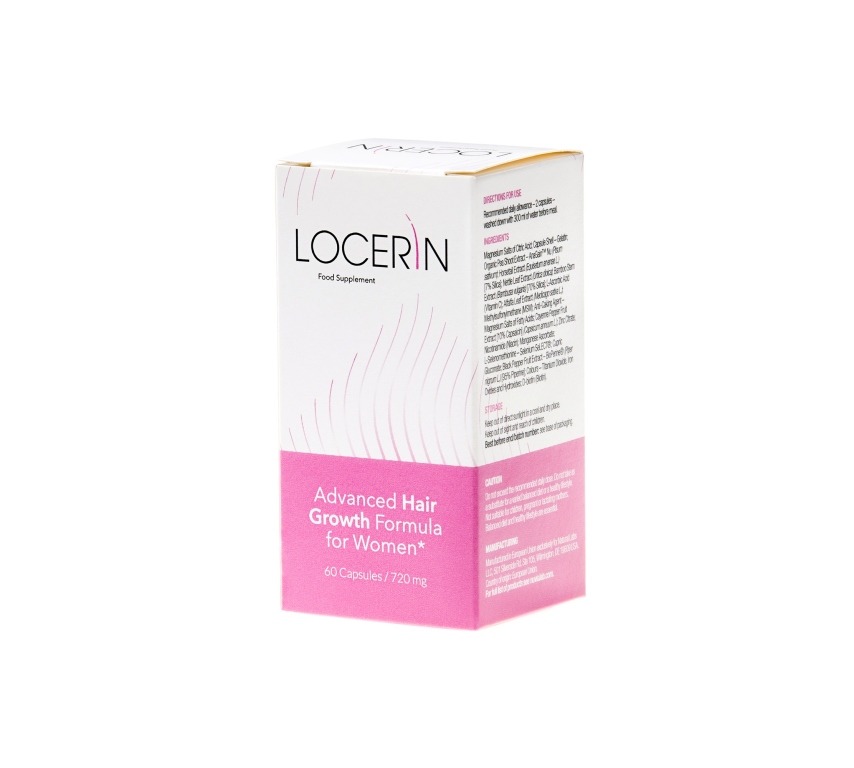 Reduce hair loss by strengthening your hair from roots with Locerin
Support hair growth naturally with a 100% original dietary supplement: Improve your hair's appearance with the richest composition of the Locerin. The innovative supplement gives you the freedom and confidence to style your healthy hair the way you always wanted.
Active Ingredients: AnaGain™ Nu, Horsetail, Copper, Alfalfa Leaf, Bamboo Stem, Selenium SeLECT®, Biotin, Zinc, BioPerine®, and Nettle Leaf give you more nourished hairs.
Body Effects: The advanced d hair growth formula protects hair loss, supports hair growth by making them healthier, and strengthens hair colour and structure.
Dosage: Great hair is not by chance, you get them with the daily intake of 2 capsules of Locerin with 300 ml of water. Take it 30 minutes before a meal to give the best care to your hair.
Product Description:
Locerin is your answer if your hair lacks shine, or you are facing trouble while styling your hair because of weak hair with split ends. Opt for the natural product to stimulate new growth, maintain normal pigmentation and natural colour of the hair.
Order now and boost your hair care naturally with Locerin.
Delivery available to these countries:
Czech Republic, Finland, France, Germany, Hong Kong, Hungary, Israel, Italy, Japanese, Korea, Netherlands, Norway, Poland, Portugal, Romania, Spain, Sweden, Switzerland, United Kingdom, United States