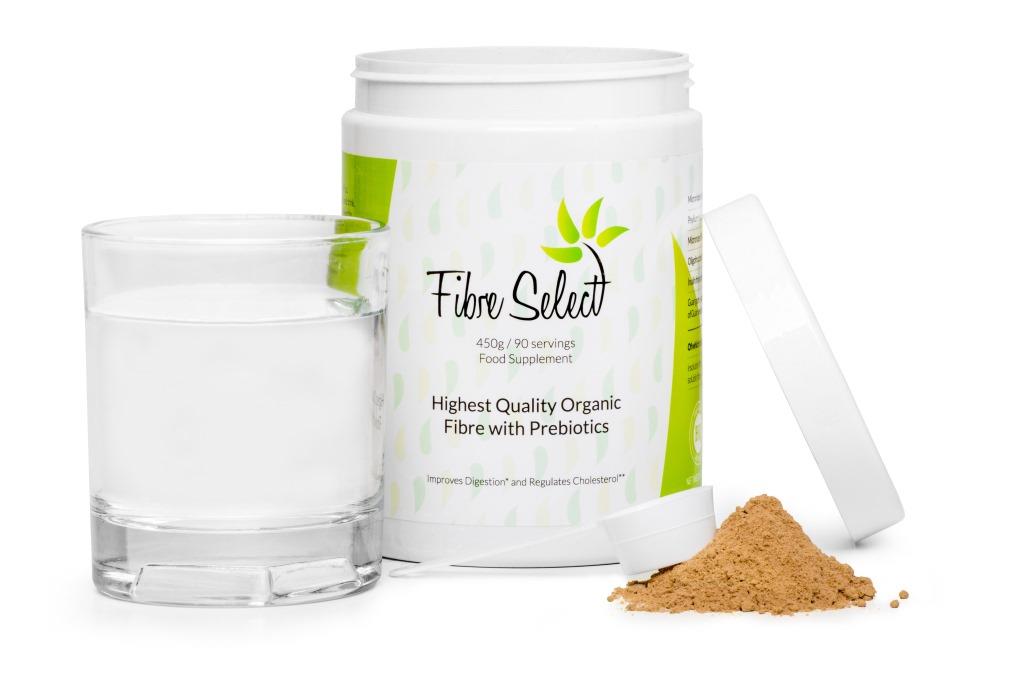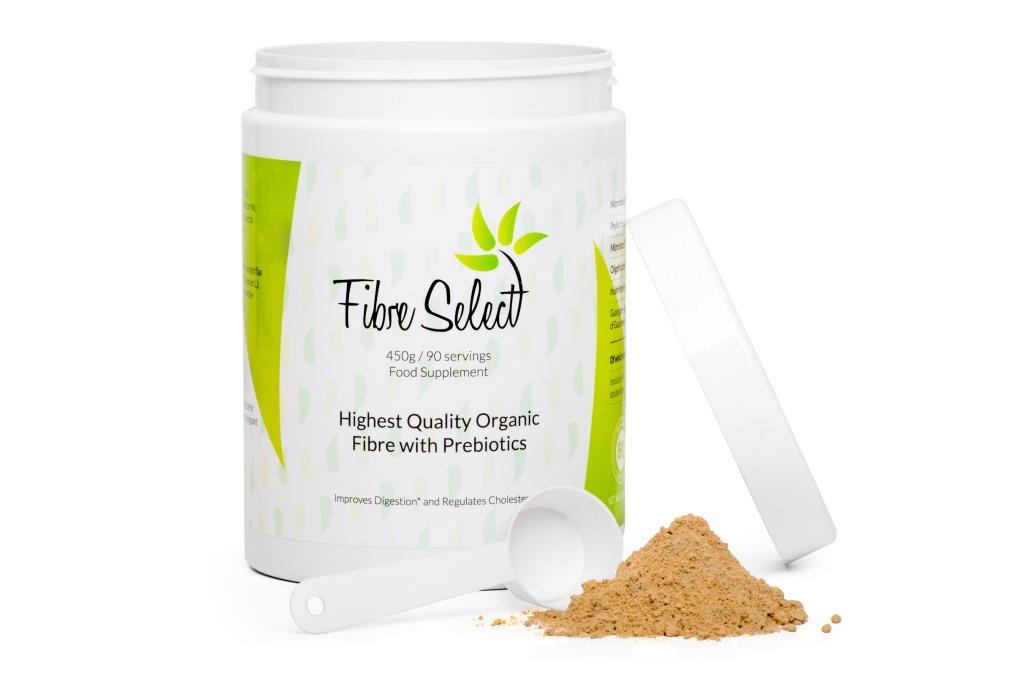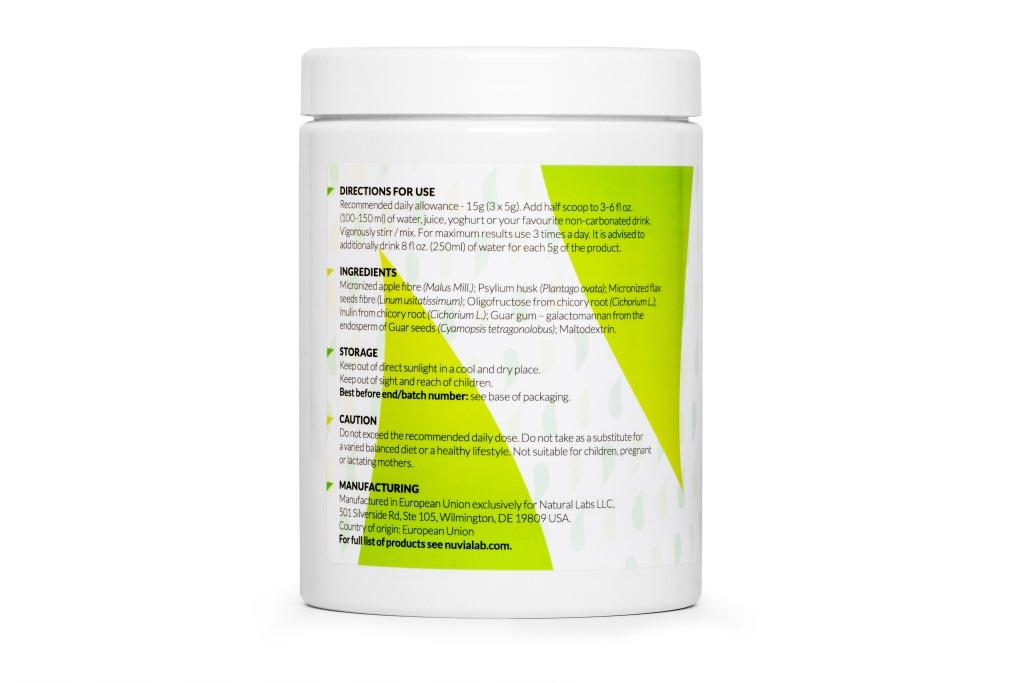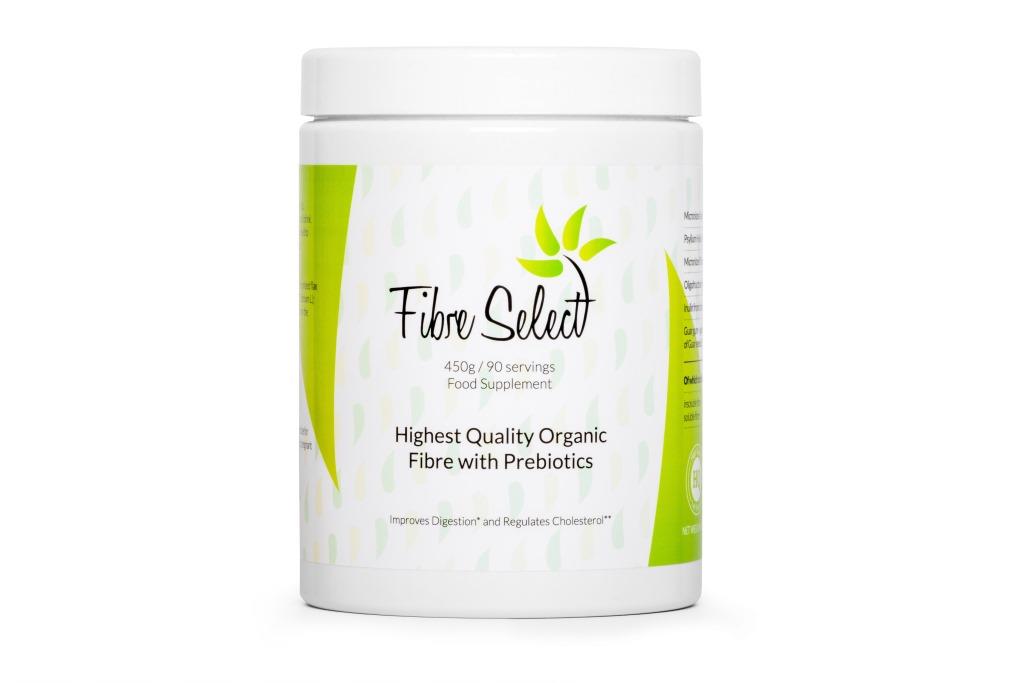 Fibre Select – Colon Cleansing
Facilitate the metabolic process of your body with the natural detoxification solution of Fibre Select
Boost your weight loss efforts and digestive health with the powdered drink formula: Regulate your gut bacteria, lose weight, and improve your health by including a fibre rich supplement into your daily routine.
Ingredients: Micronised apple fibre, plantain seed husk, guar gum, oligofructose and inulin from chicory root helps keep your body toxin-free and healthy. 
Body Effects: The regular intake of the food supplement removes toxins from your body, improves your appearance and wellbeing. Fibre Select normalises body functioning by regulating cholesterol levels and also helps in weight loss. 
Dosage: 15g of Fibre Select in the ratio of 5g thrice is recommended daily. Add a half scoop of Fibre select in 100-150 ml of water, juice, or yogurt, or any other non-carbonated drink. Stir it well before drinking. For best results, consume it three times daily, and for every 5g it is advised to drink 250 ml of additional water.
Product Description:
Say no to digestive issues with the high-quality natural food supplement Fibre Select. The excellent remedy with zero preservatives and organic ingredients boosts the healthy lifestyle and normal functionality of your body.
Order now and improve your digestion and reduce weight with Fibre Select.
Delivery available to these countries:
France, Germany, Italy, Netherlands, Poland, Spain, United Kingdom, United States