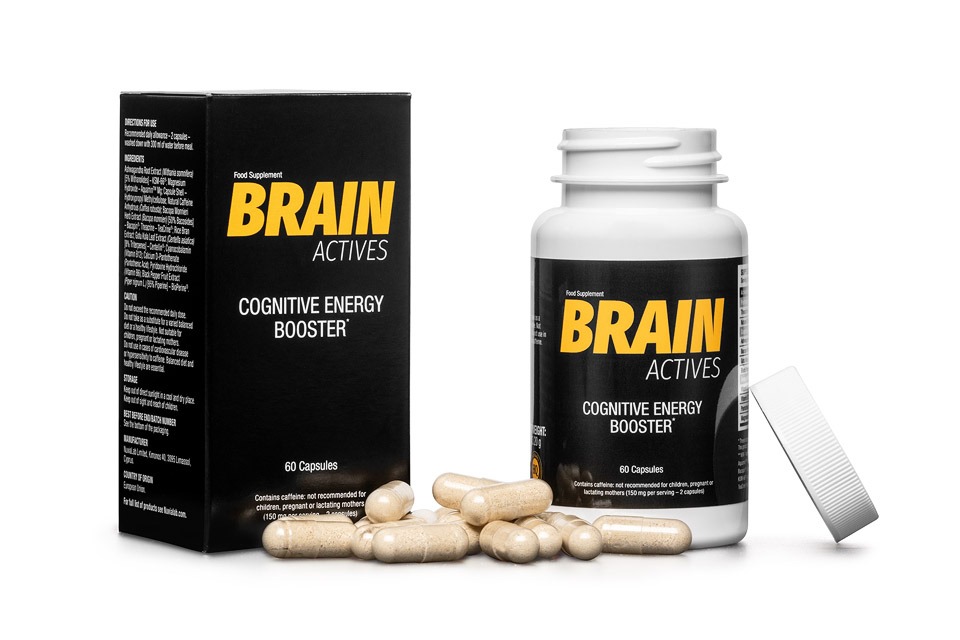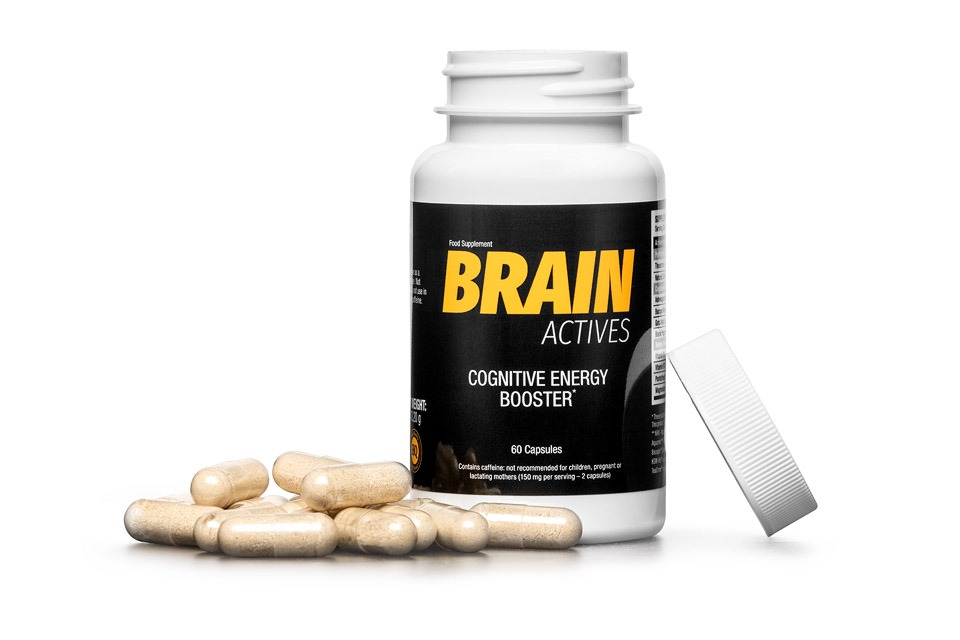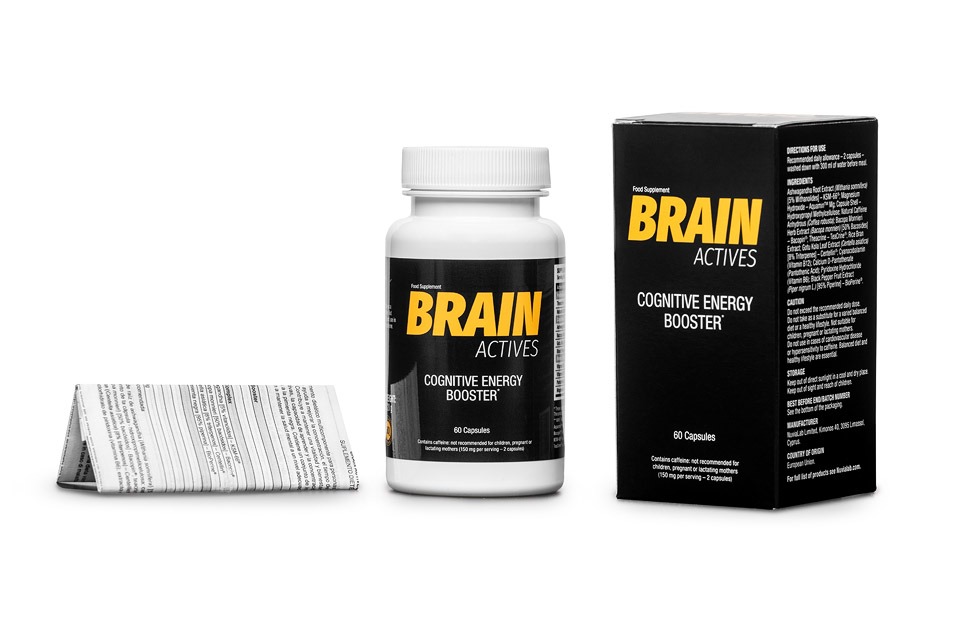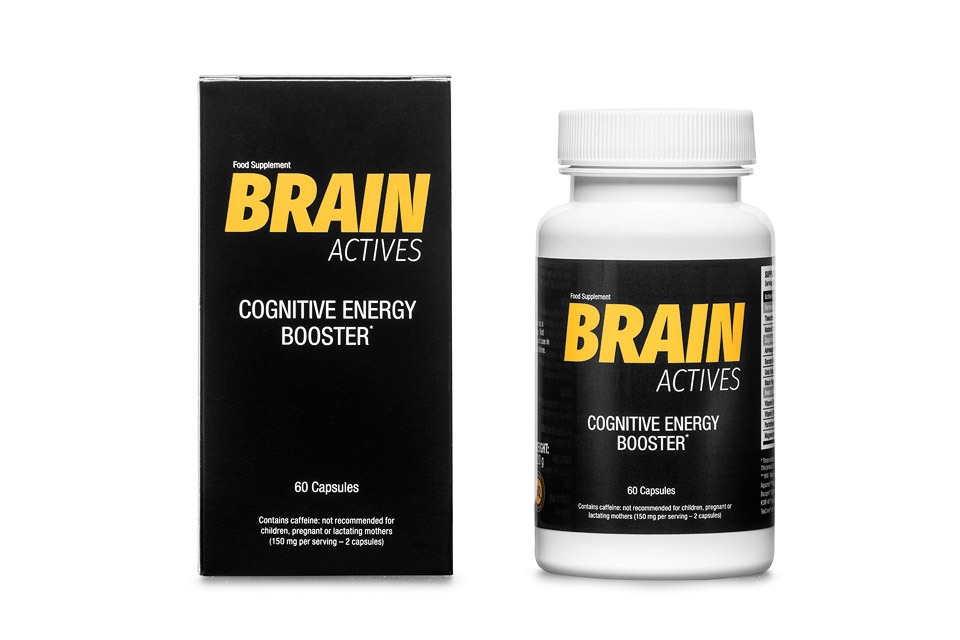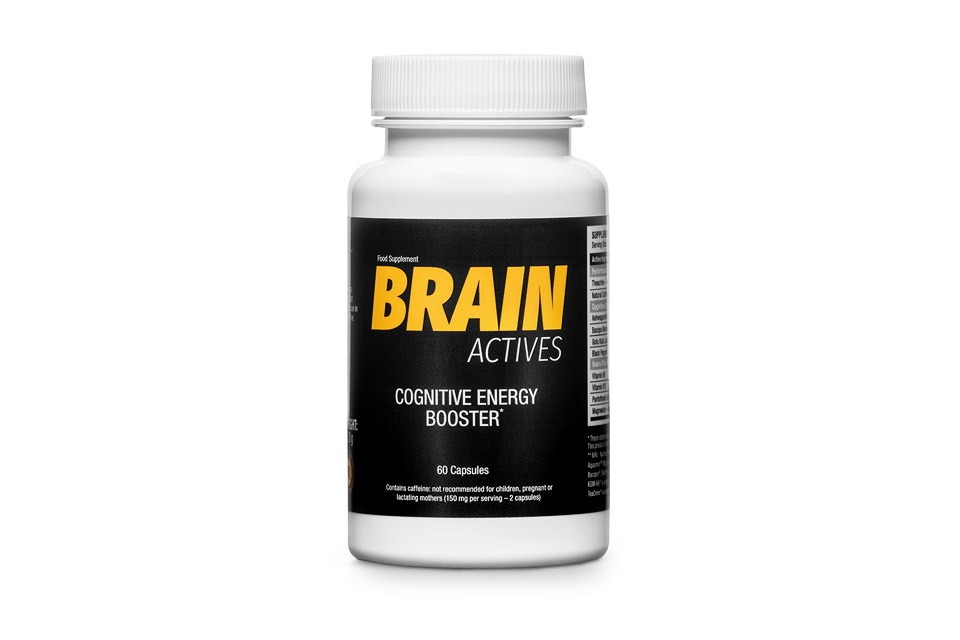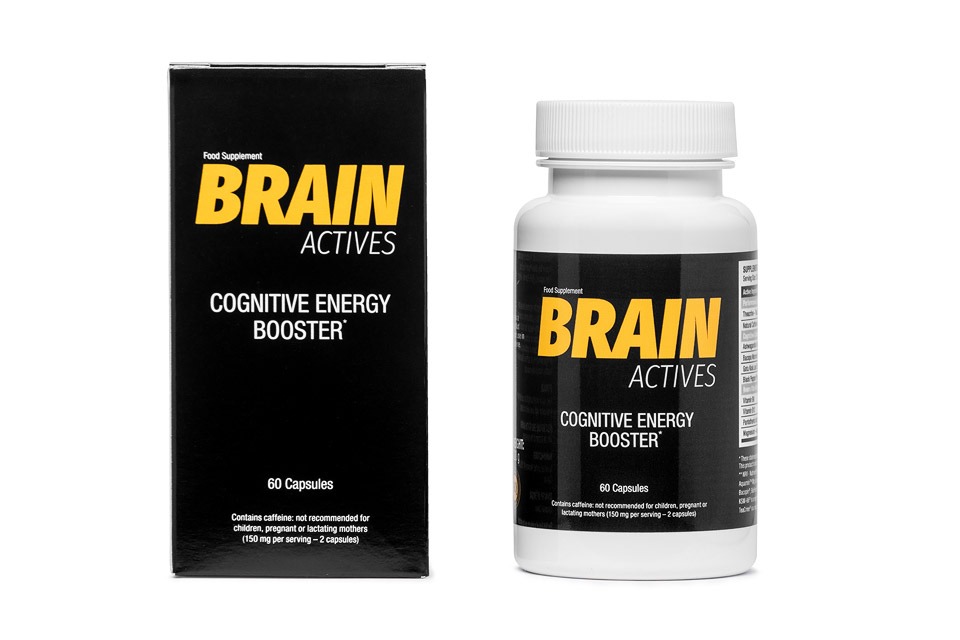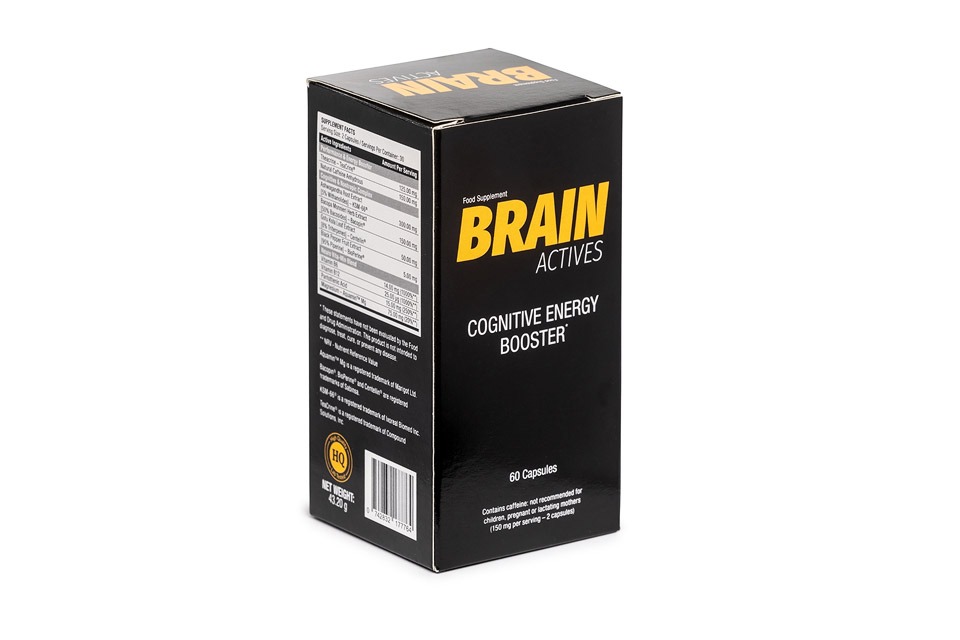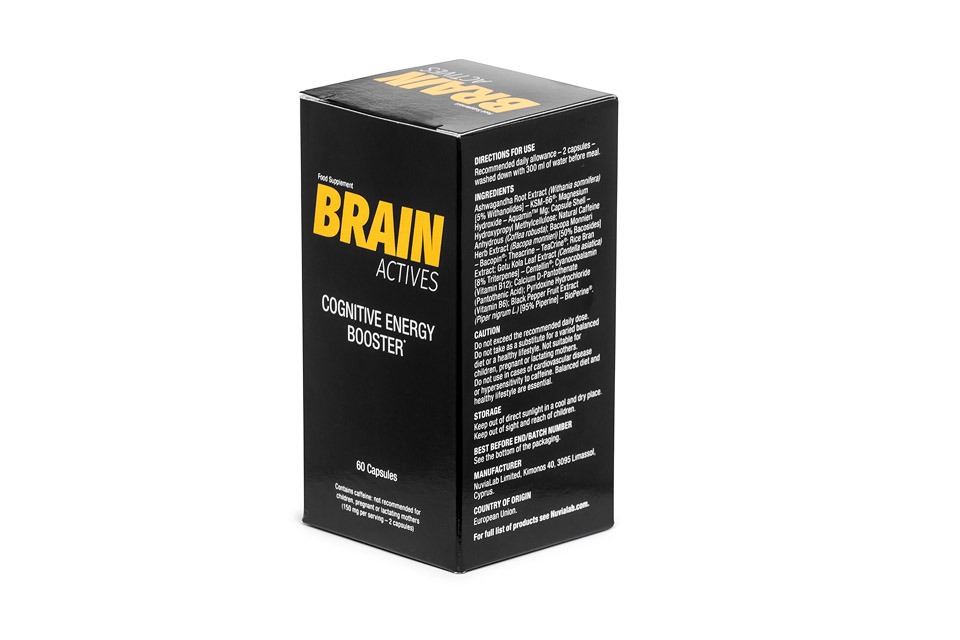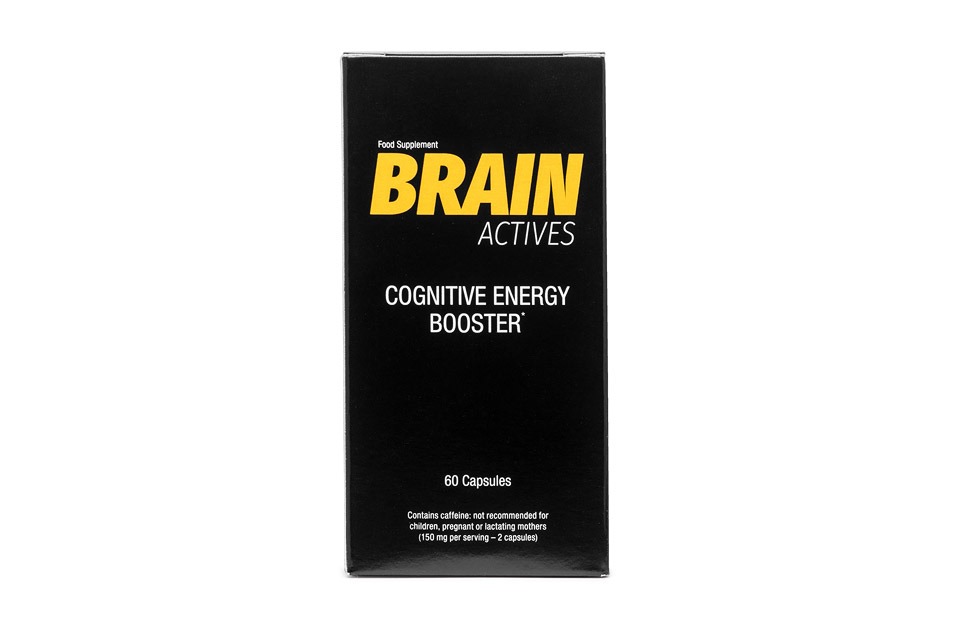 Brain Actives – Nootropics
Push your limits of concentration with Brain Active.
Powerful brain supplement for your active lifestyle: Sharpen your focus and become effective in your daily tasks with Brain Active, even after getting exhausted
Ingredients: The clinically tested supplement contains Niacin, Vitamin B6, Folate, Vitamin B12, Soy, Rice flour, and other powerful ingredients that work together to balance your daily life tasks by eliminating fatigue and prominent stress levels.
Body Effects: Norepinephrine and Dopamine neurotransmitters get a boost even in stressful situations with Brain Active Nootropic. You stay more attentive and focused towards your tasks.
Effective Usage: 3 capsules daily before or after your meals give you a more relaxed and focused approach towards your easy as well as complicated tasks.
Product Description:
Feeling mentally tired or exhausted and unable to focus on your important chores? Brain Active Nootropic is your answer. The popular brain tonic supports cognition and memory. The regular consumption of the recommended dosage keeps you more alert and also improves your reaction time. Adults above 18 can try this product after consulting with their health care doctor. But it is not recommended for pregnant and nursing mothers.
Boost your mental health with the regular intake of Brain Active. Order now!
Delivery available to these countries:
Austria, Finland, France, Germany, Hong Kong, Hungary, Italy, Netherlands, Poland, Portugal, Spain, Sweden, Switzerland, United Kingdom, United States